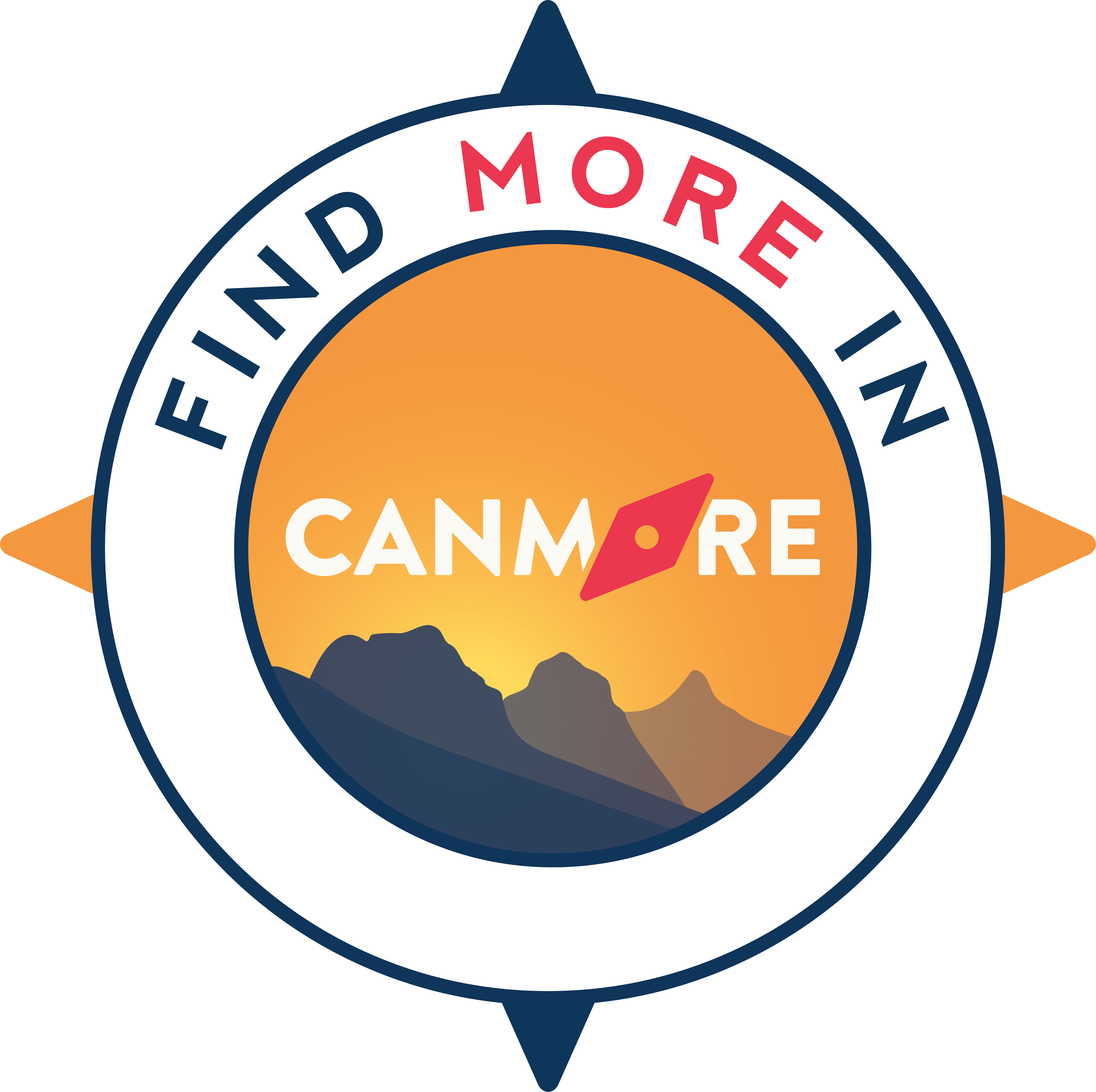 Find More In Canmore BINGO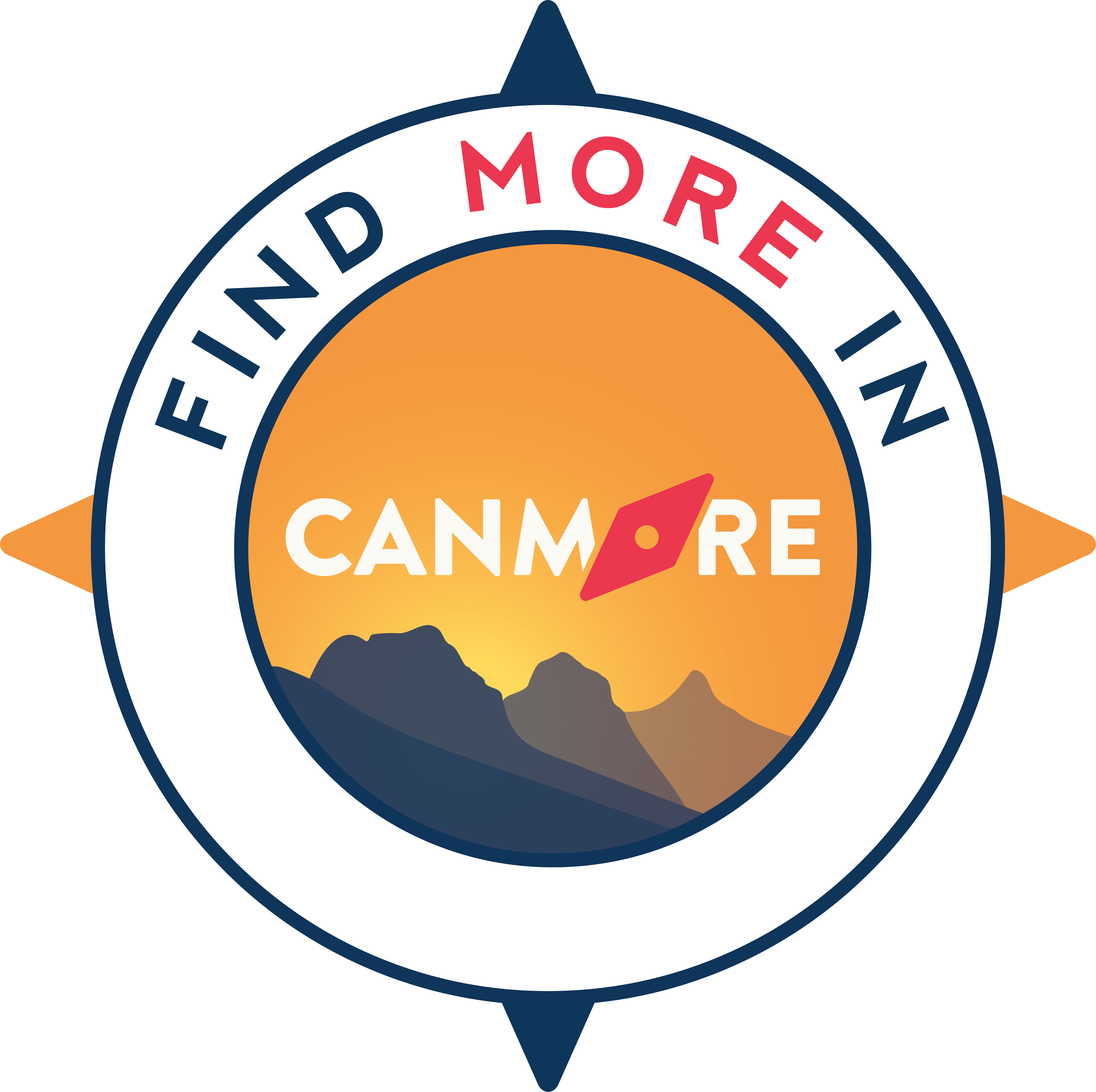 Play Find More In Canmore BINGO for your chance to win AWESOME grand prizes and $50 gift cards to local businesses!
Canmore has an incredible diversity of local independent businesses. This makes our community vibrant, resilient, and self-sustaining. Considering we're a small mountain town, it's remarkable how much is available right here in the Bow Valley!  When you support local businesses, you recirculate more money into our community, help the environment, support local non-profits, and you keep our community vibrant and resilient. To celebrate our local businesses and the residents who love them, we are excited to launch the Find More in Canmore BINGO Competition. 
Now until October 31, 2021, complete any run of 5 support local activities (the middle square is a freebie) and enter to win some amazing local prizes. Every week from September 1st to October 31st we will randomly draw 10 winners to receive a $50 gift card to a local Canmore business. All entrants will also be in the running for one of three Grand Prizes, worth over $3,000! 
How to enter
Email bingo@bowvalleychamber.com with the following information;
Your name, 

Date of birth, (Anyone is welcome to enter, but some prizes are 18+)

Phone number, 

Which 5 activities you completed (feel free to take a photo of your card, with the activities marked)

Include any screenshots or photos you have of you completing the activities!

Understand the Terms & Conditions below
Weekly Gift Card Draws From These 15 Local Bow Valley Businesses!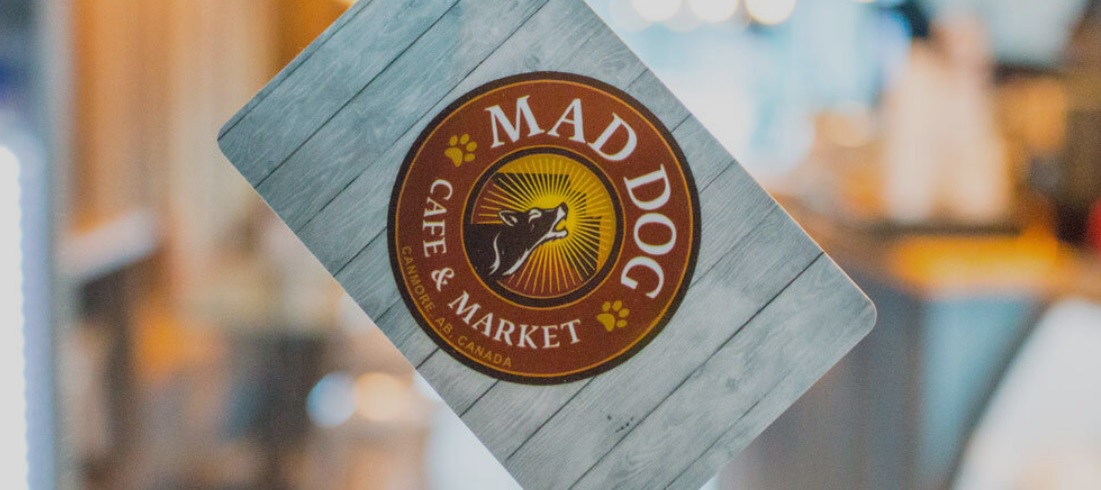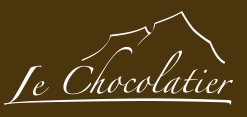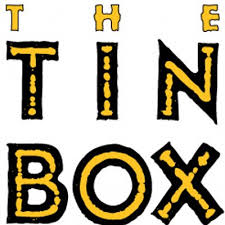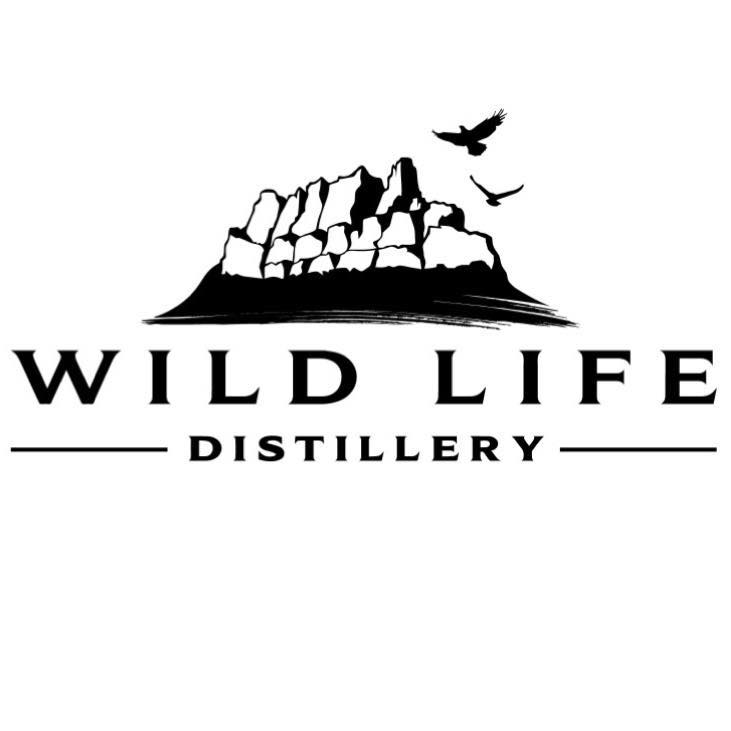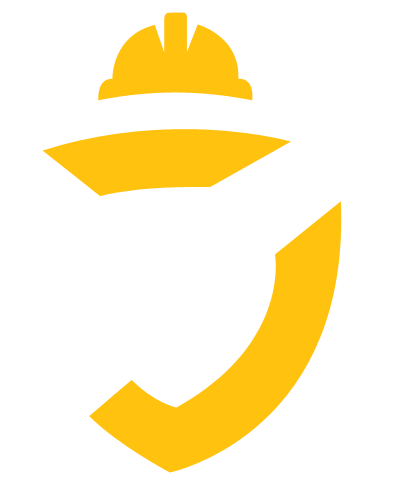 BVS Canada Safety Training & Programming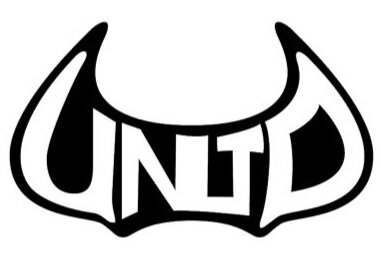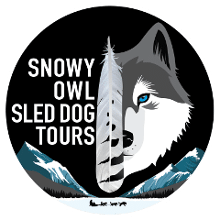 CranioSacral & Massage | Yoga & Meditation | Wilderness Yoga Retreats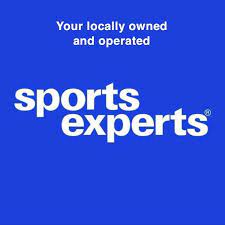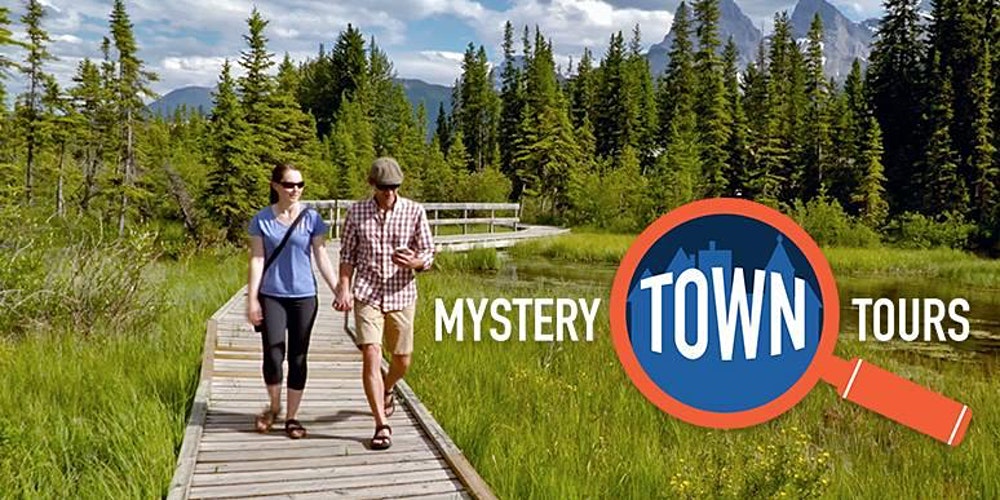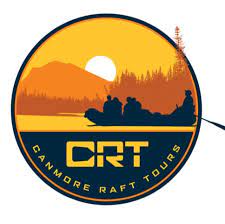 BINGO Grand Prize Draw Winner
The Malcolm Hotel Luxury Staycation and Spa Package
Estimated Value = $1,500!
-1 Night in a Mountain View Royal King Suite
-Welcome amenity upon arrival
-$200.00 Dining Credit to the Stirling Grill
-Breakfast for two
-2 x 60-minute massage at Rapunzel's Salon & Spa
-2 x Organic Custom Facial at Verde Day Spa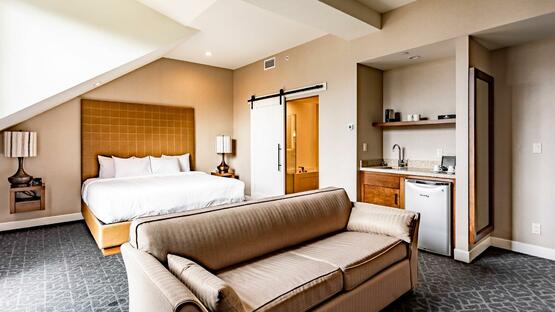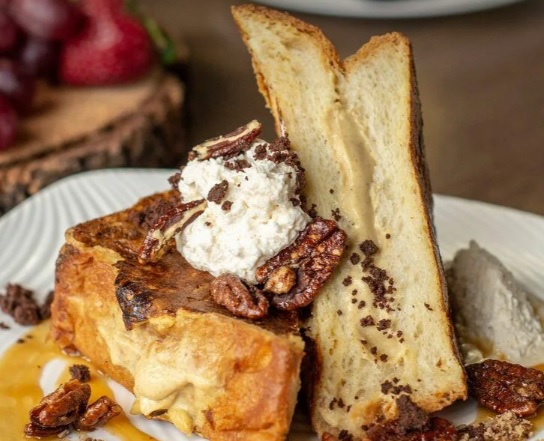 BINGO Grand Prize Runner Up 1
Canadian Rockies Experience - All Inclusive Kananaskis Mini Tour
with Gourmet Charcuterie for 4 from Epicureans Co. & Wine for 4 from Unwined @ Three Sisters
Estimated Value = $860!
A private Kananaskis mini tour starts with your Canadian Rockies Experience arriving at your accommodations with fresh pastries and hot beverages in hand.  This tour is the perfect opportunity to experience a lesser known area in the Canadian Rockies. The drive is jaw dropping in itself with many opportunities for scenic photographs. An easy walk allows an immersion into nature in a relaxed environment. The journey continues with a picnic stop to enjoy a superb charcuterie board. Soak up the scenery that this special location has to offer.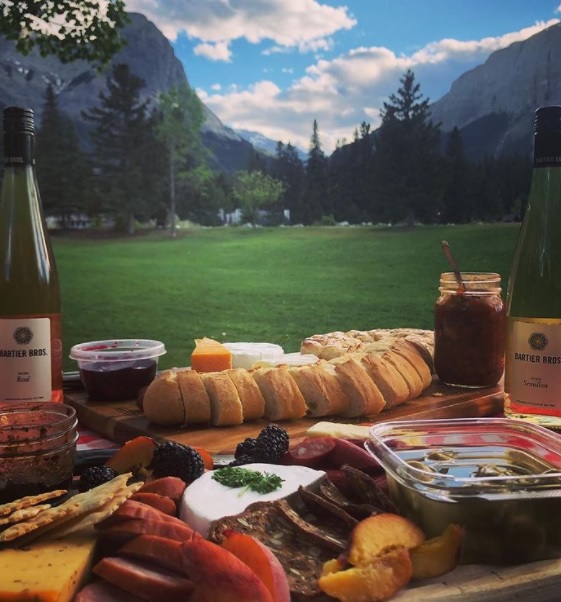 BINGO Grand Prize Runner Up 2
Canmore Eagles 2 Adult 2021 / 2022 Season Tickets
Estimated Value = $700!
Canmore Eagles season tickets include all 29 regular season home games!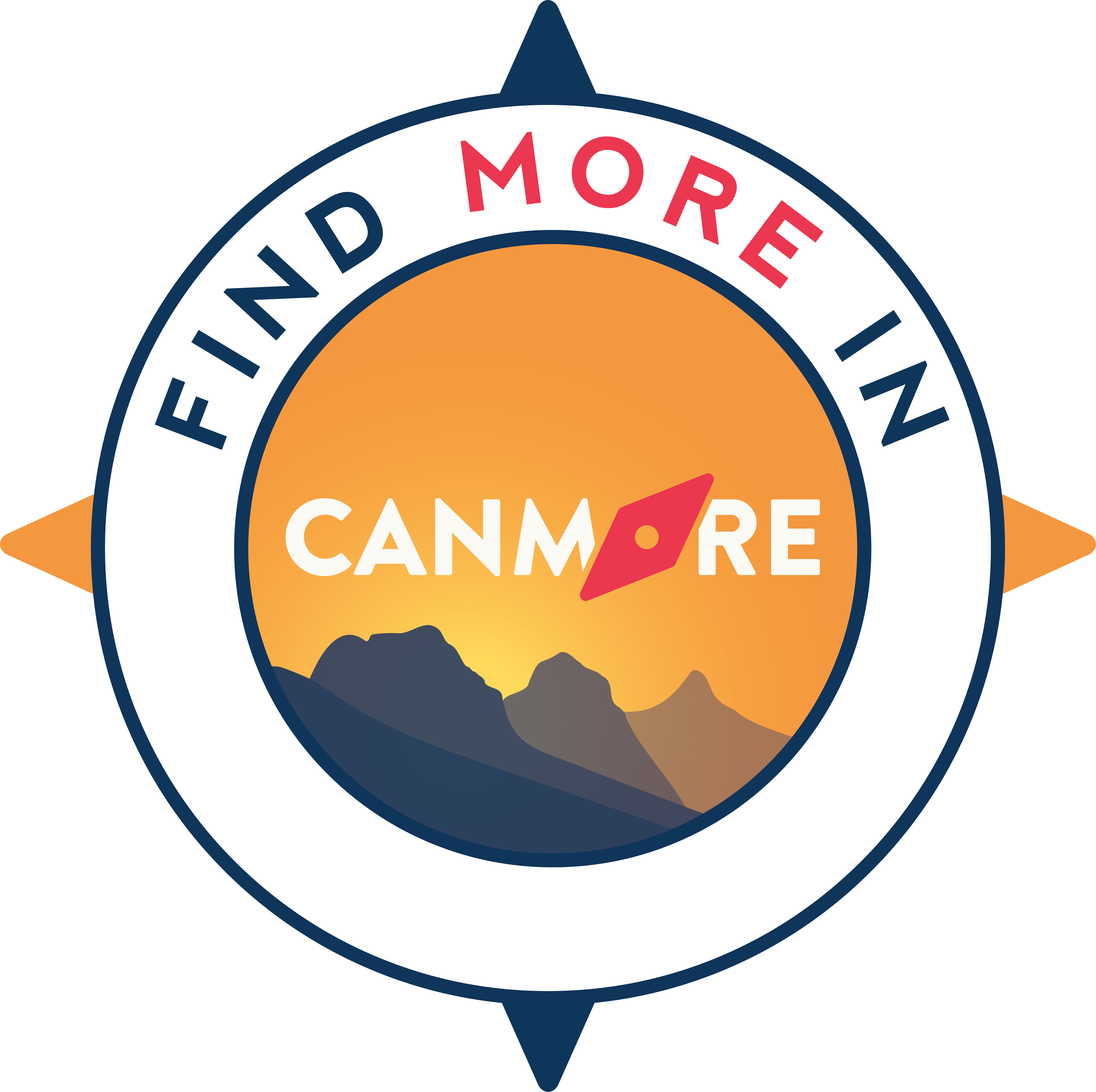 2021 Find More in Canmore Bingo Competition General Rules and Regulations 
1. Eligibility 
NO PURCHASE NECESSARY. A purchase will not improve your chances of winning.  This Contest is open to legal residents of Canada, excluding residents of Quebec. Employees of The Bow Valley Chamber of Commerce (BVCC) and their respective affiliates, subsidiaries, advertising and promotional agencies, and the immediate family members and those with whom they are domiciled each are not eligible. 
2. How to Enter 
The Entrant must complete five squares in a row of the Bingo Card and follow Contest directions in full to be eligible. By entering the Contest, the Entrant declares to have complied with the Contest Rules. Further, the winner must conform to all directions given by the Contest organizers or their participation in the Contest will be denied. Entries can be submitted by email at bingo@bowvalleychamber.com 
3. Use of Private Information 
By entering the Contest, the Entrant consents to the use of their phone number in order to inform them that they have won a prize. 
4. Contest Period
Contest runs September 1 – October 31, 2020. All entries must be received by 11:59 p.m. (Mountain Daylight Time) on the advertised deadline date of the Contest, Sunday, October 31, 2021. 
5. Prizes
Prizes must be accepted as awarded and no cash equivalent is available. NO SUBSTITUTION OF PRIZES IS PERMITTED EXCEPT BY BVCC IN ITS SOLE DISCRETION. BVCC RESERVES THE RIGHT TO SUBSTITUTE ANY PRIZES WITH ANOTHER PRIZE OF EQUAL OR GREATER VALUE. PRIZES ARE NON-TRANSFERABLE AND ARE NOT REDEEMABLE FOR CASH OR CREDIT. An Entrant can win only one gift card from the gift card draw, and only one prize from the grand prize draw. 
6. Winner Selection and Qualification 
Random draws for gift cards will be executed by BCVV in Canmore, Alberta, for a total of 45 gift cards valued at $50 each, from all eligible entries received on or before the following draw dates. Gift card draws will be made on September 09, September 16, September 23, September 30,  October 7, October 14, October 21, and October 28 2021. The Grand Prize Draw will be made at the completion of the campaign.  Each week, 10 entrants will be drawn. In the final week, a maximum of  45 prizes will be awarded. The grand prize draw will be the eighth and final draw. The odds of winning a prize will depend upon the total number of eligible entries received on or before the applicable draw date. A selected entrant who has not successfully filled all the mandatory fields will be deemed to have forfeited the prize and BVCC shall be entitled to select a new name from the qualified entrants. Unless otherwise specified, the judging panel will consist of BVCC staff. Judges will ensure the winning draw has completed a minimum of one (1) bingo line. 
7. Notification 
Prize winners will be phoned and may be required to complete and return a release form in order to redeem their prize. Inability to contact a prize winner after 3 telephone attempts or return of email as undeliverable will result in forfeit of prize. By entering this Contest the entrants automatically agree to accept and abide by these General Rules and Regulations. 
8. PRIVACY
Personal information collected from Entrants will be used by the BVCC to administer and fulfill the competition prizes and, if consent is given, to provide the Entrants with information regarding promotions and/or events from the BVCC. If an Entrant elected to receive marketing communications from the BVCC, any such Entrant can opt out at any time by following the unsubscribe instructions at the bottom of any email received from BVCC.
9. General Terms and Conditions 
Contest entrants agree to abide by the terms of these General Rules and Regulations and by the decisions of the judging panel, which are final on all matters pertaining to the Contest. This Contest is governed by the laws of Canada. All federal and local laws and regulations apply. All taxes, fees, and surcharges on prizes are the sole responsibility of the prize winner. Return of any prize/prize notification as undeliverable may result in disqualification and selection of an alternate winner. By entering, participants release and hold harmless the Contest Sponsors, BVCC, and their respective subsidiaries, affiliates, directors, officers, and employees (collectively, "Contest Entities") from any and all liability for any injuries, loss or damage of any kind arising from or in connection with the Contest, or the use or acceptance of any prize won. Restrictions, conditions, and limitations apply. BY ENTERING THIS CONTEST, YOU AGREE TO BE BOUND BY THESE GENERAL RULES AND REGULATIONS. The rules will be posted at all times at www.bowvalleychamber.com/contests Entrants further agree to be bound by the decisions of the judging panel, which shall be final and binding in all respects. ABUSERS OF THE ENTRY POLICY WILL BE DISQUALIFIED OR RESTRICTED AT CONTEST SPONSOR'S DISCRETION. 
10. Limitations of Liability
If, for any reason, the Contest is not capable of running as planned, BVCC reserves the right at its sole discretion to cancel, terminate, modify, or suspend the Contest. Except as expressly warranted herein, the Prizes are provided to winners as is without further warranty of any kind. IN NO EVENT SHALL CONTEST ENTITIES BE RESPONSIBLE HEREUNDER FOR ANY INCIDENTAL, CONSEQUENTIAL, SPECIAL, OR INDIRECT DAMAGES, EVEN IF CONTEST ENTITIES HAVE BEEN ADVISED OF THE POSSIBILITY OF SUCH DAMAGES.
Thank you for your participation. Have fun!