Cheers To You & Entrepreneurship!
The Bow Valley Chamber of Commerce (BVCC) is where Bow Valley entrepreneurs and businesses grow, network, and find the support needed to thrive and prosper. The BVCC's mission is to sustain a successful business community in the Bow Valley by Elevating, Connecting and Advocating for our members. A BVCC membership connects you and your business with nearly 300 other businesses spanning from Kananaskis to Lake Louise.
Purchase a Gift Certificate!
Click HERE to view all Bow Valley Chamber of Commerce member gift certificates available for purchase.
-Surprise someone with a gift by buying a gift certificate and sending it to them.
-Treat yourself to a gift certificate and support a local business at the same time!
-Donate a gift certificate from a local business to a front-line worker to say thanks for all of their work!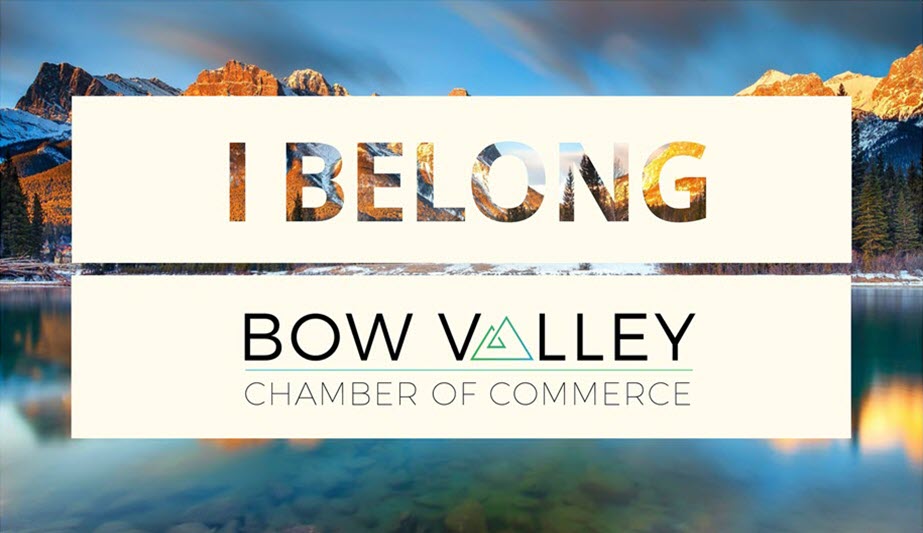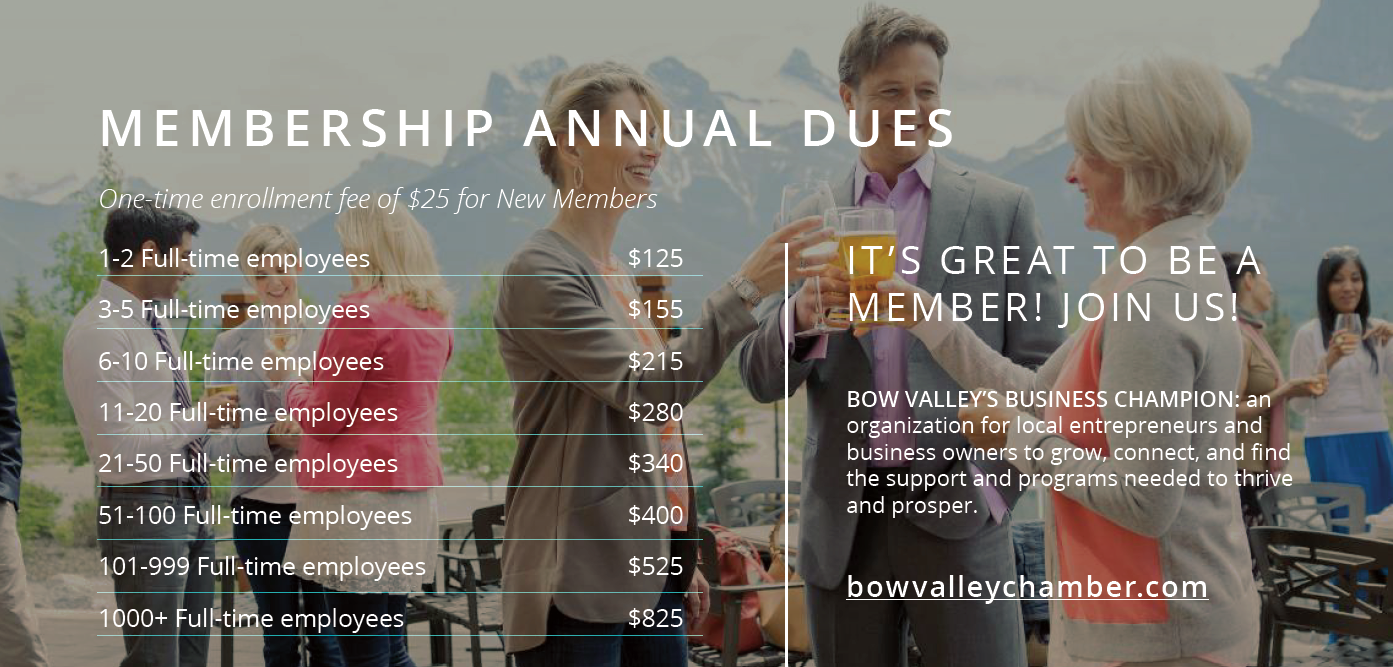 WHAT IS A CHAMBER OF COMMERCE?
A chamber of commerce is a non-profit, membership driven association that advocates on behalf of the business community in which it serves. In addition, it helps connect and grow the business community through a wide array of networking events, educational seminars, and member reward offerings.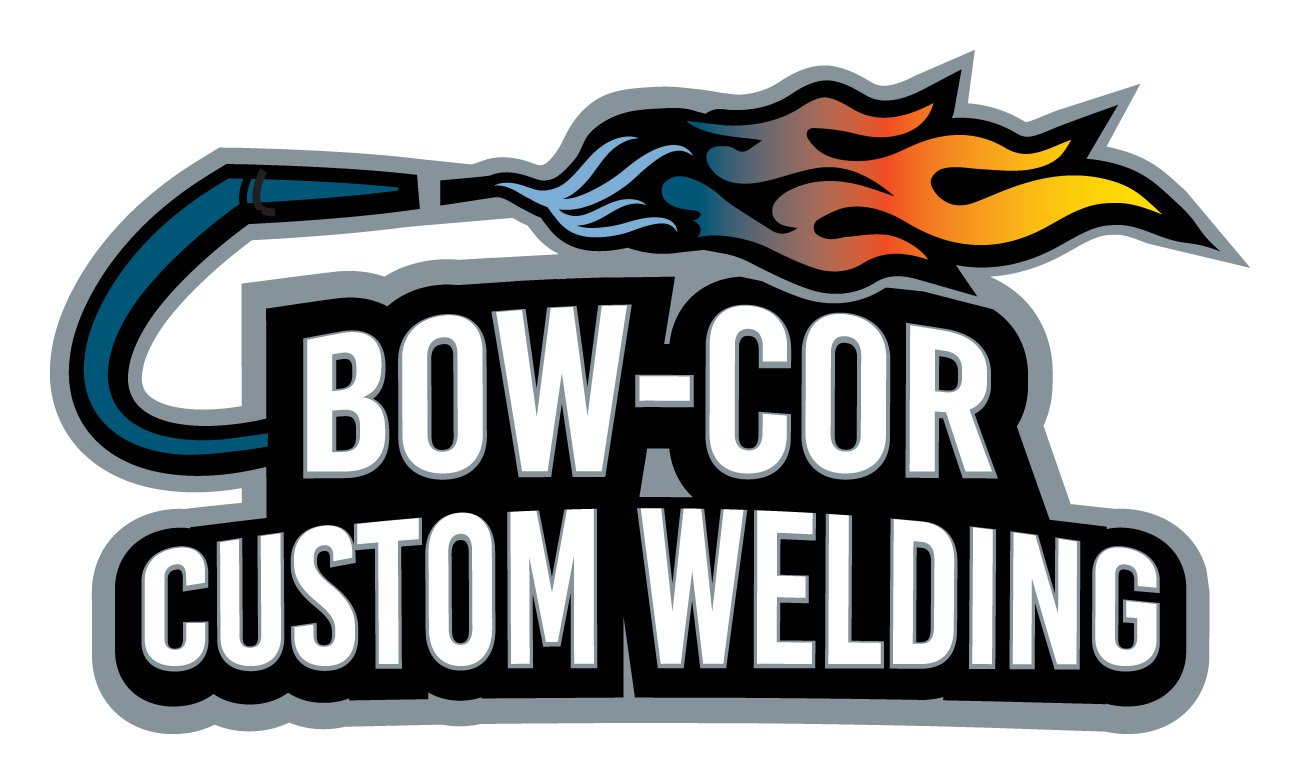 Bow-Cor Custom Welding
Established in 1982, Bow-Cor Custom welding has over 35 years of experience working with mild steel, stainless steel and aluminum. They pride themselves on being problem solvers and craftsmen, committed to providing high-quality services at competitive prices. Bow-Cor Custom Welding offers welding in Banff, Canmore, Kananaskis and Lake Louise.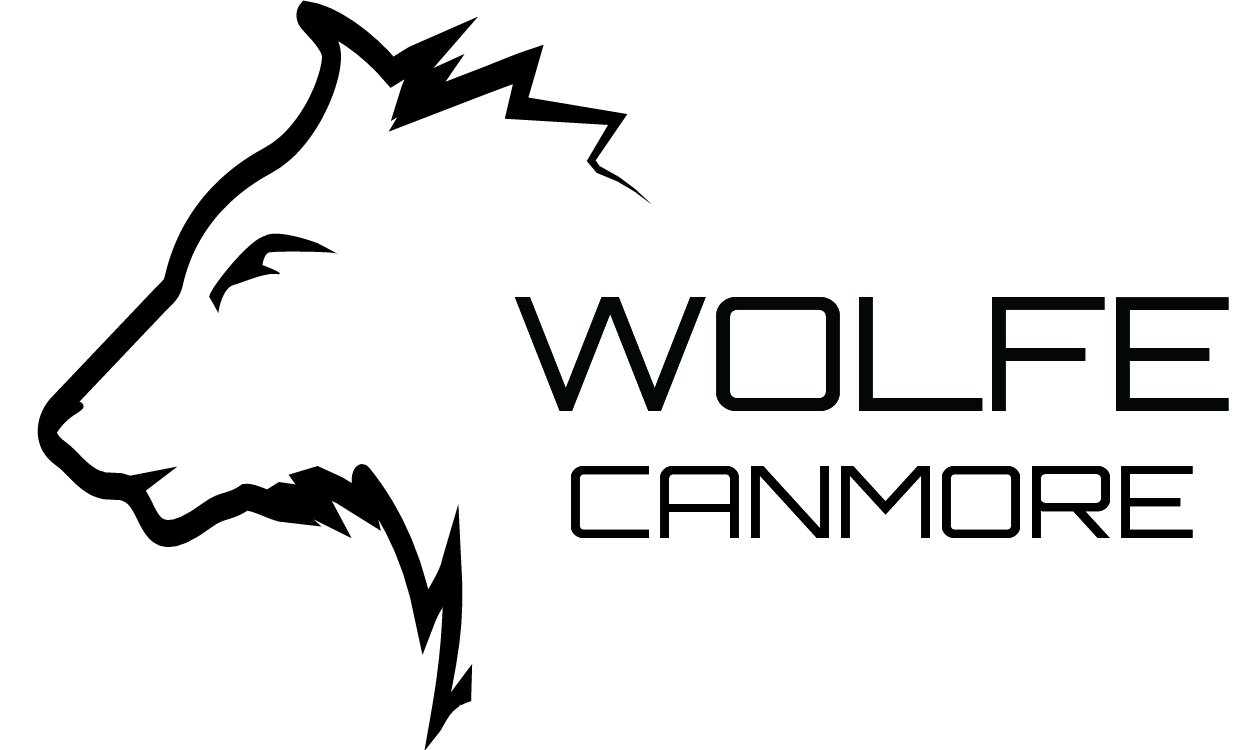 Wolfe Canmore
Wolfe Canmore is your trusted Chevrolet, Buick, GMC dealership in Canmore. From the time you enter their showroom and when you service with them, you can expect to be treated like family, each and every visit. They offer an extensive new and pre-owned inventory, as well as competitive lease specials, finance options and expert auto service. Wolf Canmore is dedicated to providing exceptional customer service and is an integral part of the Bow Valley community.
It's great to be a member!
Get engaged as a recognized member of the business community.
Bow Valley Chamber of Commerce memberships connect you and your business with nearly 300 other businesses spanning from Kananaskis to Lake Louise.
Take advantage of member only events, offers, and benefits!