The Bow Valley Restart Fund (BVRF) provides grants for local Bow Valley businesses that are facing unforeseen costs due to the sudden nature of the COVID-19 pandemic.
Bow Valley businesses are needing to restart, this includes restocking inventory, meeting new government requirements, hiring new staff, training, protective equipment, store modifications, and cleaning costs, all while having their occupancy allowances restricted, and travel and tourism restricted. The Bow Valley business community is facing the challenge of understanding a new economical landscape, what once was a global destination, is now a local and regional destination.
The BVRF is raised from contributions of those who find it important to help local Bow Valley businesses. Such as local associations like the BVCC, local municipalities such as the Town of Canmore, industry partnerships, and other contributors.
The purpose of this program is to assist where possible, given the unique nature of the economic environment. We intend to help as many Bow Valley businesses as possible based on the contributions we receive to help those who need it the most by awarding grants of up to $5,000.00.
*To view all BVRF information select the menu heading under Bow Valley Restart Fund (BVRF) at the top of this page that pertains to you. 
Bow Valley Restart Fund Important Dates 
Applications open: Monday, July 27
Application deadline: Monday, August 10
Successful applicants will be notified: Monday August 31
*Please note you do not need to be a member of the Bow Valley Chamber of Commerce to apply or qualify for the Bow Valley Restart Fund grant.
The Bow Valley Chamber of Commerce, BOWDA, Town of Canmore, and CanSign Inc. have partnered to do what we do best... Provide support for local businesses! The #SupportLocalCanmore Campaign was initiated to generate a support local buzz for Summer and Autumn 2020. Initial public posts and content for the campaign will go out this week and follow through until early September.
Please follow the BVCC's Facebook and Instagram pages to view all campaign content and us the hashtags #SupportLocalCanmore & #BuyItInTheBow to participate!
Vision: A community where local people, not-for-profits, and businesses seek out and support other local businesses.
Mission: To build support for local businesses by educating, promoting what's available, and  encouraging the Canmore community to support local businesses. With a focus on promoting awareness of why it's important to #SupportLocalCanmore and #BuyItInTheBow, what is available in Canmore , and how Canmore businesses are working to keep their customers and businesses safe.
Sports Experts in Canmore has shown their support of the campaign by painting the hashtags on their windows. Thank you Sports Experts Canmore!
Cheers To You & Entrepreneurship
The Bow Valley Chamber of Commerce (BVCC) is where Bow Valley entrepreneurs and businesses grow, network, and find the support needed to thrive and prosper. The BVCC's mission is to sustain a successful business community in the Bow Valley by Elevating, Connecting and Advocating for our members. A BVCC membership connects you and your business with nearly 300 other businesses spanning from Kananaskis to Lake Louise.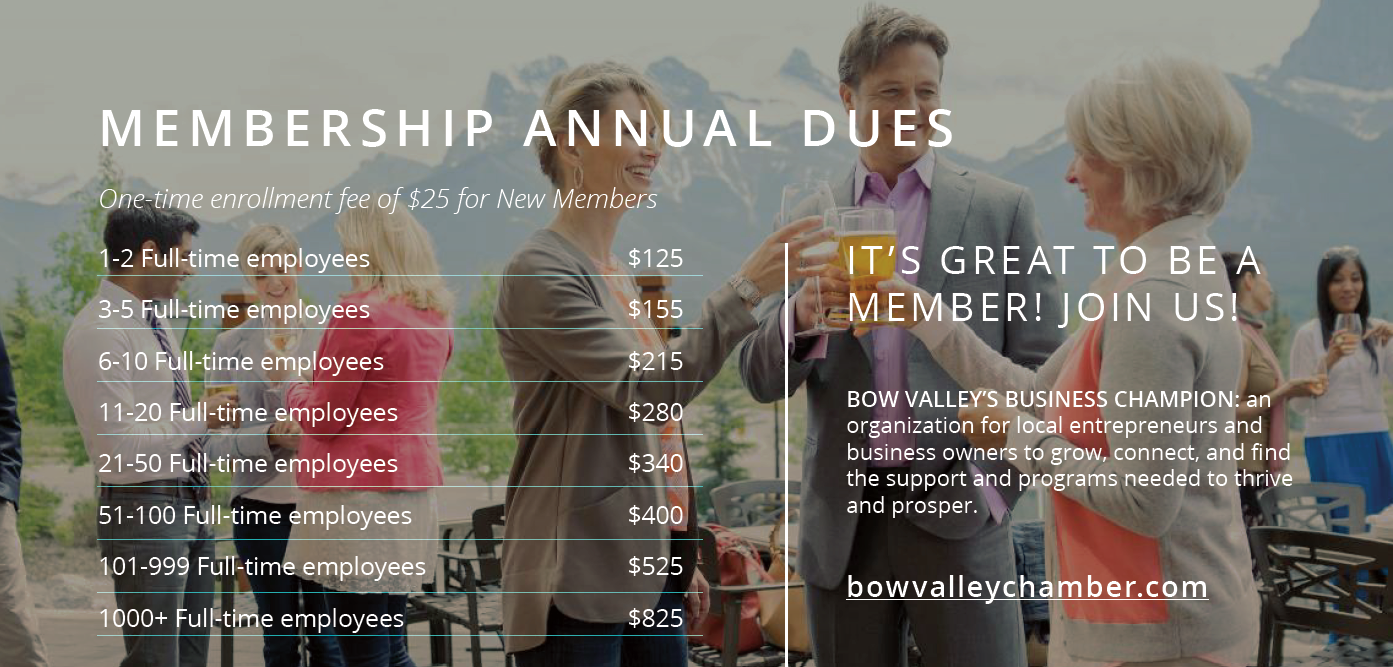 WHAT IS A CHAMBER OF COMMERCE?
A chamber of commerce is a non-profit, membership driven association that advocates on behalf of the business community in which it serves. In addition, it helps connect and grow the business community through a wide array of networking events, educational seminars, and member reward offerings.

Bozena Interior Design
INSPIRE 
Enrich spaces and provide a timeless result
Creating a space that speaks to you and only you, at home or work, a place that truly reflects your personal sense of life and vitality.
INNOVATE
Materials, colour, design and technology
Going beyond the trends and developing concepts that are as unique as your story, then delivering on solid design and management.
INTERACT
Collaborate and engage to meet your needs
Strong collaborative relationships, grounded in a mature understanding of interior architecture to create spaces of elevated simplicity.
Bow Valley Safety is an Albertan company with a qualified team of health and safety professionals serving the Bow Valley, Calgary, Edmonton, Fort McMurray and surrounding areas. Aiding with Due Diligence since 2004, Bow Valley Safety has been providing safety consulting to the construction industry for nine years! Their consultants are experienced in helping a variety of industries throughout Alberta:
Construction
Hospitality
Mining
Quarrying operations
Transportation
Water purification
Service utilities
Bow Valley Safety is a proud member of the Alberta Construction Safety Association , BOWDA , & the BVCC.

Co-Operators General Insurance
The representatives on the Co-Operators General Insurance Canmore team take pride in helping you get the most out of your policies and financial plans. You can trust them to make sure you have the right coverage and investments to take care of the people and things you care about most. Get personalized service with one-on-one advice and clear answers to your insurance and investment questions. When you choose The Co-operators, you're choosing a dedicated team that's on your side, ready to help you make confident financial choices. Connect with them today!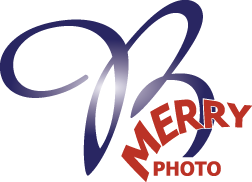 Brian Merry Photography
Brian Merry started in outdoor photography in the mid 1980s and moved to Banff to begin his professional Banff Landscape Photography business in the summer of 1997. He has enjoyed a long career as a professional photographer thriving through numerous changes in the industry and began teaching and leading photography workshops and tours in 2010.
Brian is the President of the International Landscape Photographers' Association and an accredited member of the Professional Photographers of Canada.
He also manages the Banff/Jasper & The Canadian Rockies Landscape/Wildlife Photography by ILPA FaceBook Group.
It's Great To Be A Member
Get engaged as a recognized member of the business community.
Bow Valley Chamber of Commerce memberships connect you and your business with nearly 300 other businesses spanning from Kananaskis to Lake Louise.
Take advantage of member only events, offers, and benefits.