The Bow Valley Chamber of Commerce Wins 2021 Chamber of the Year for 150-350 Members!
"Over the past 16 months, Alberta businesses have faced challenge after challenge. Through it all, the Bow Valley Chamber has provided nothing short of exceptional support to its members," says Alberta Chambers of Commerce (ACC) President and CEO Ken Kobly. "Congratulations on this very well-deserved honour."
The Bow Valley Chamber of Commerce (BVCC) is very honoured to accept this award on behalf of our valued members and board of directors. This award shows that all our hard work and initiatives have been recognized by our peers and is a great achievement for a young Chamber like the BVCC.
So much is planned for the rest of 2021 and coming up for 2022 so please keep checking the BVCC's website and event calendar for exciting opportunities for you and your business!
Contact the Bow Valley Chamber of Commerce today for more info on how to join the BVCC - 2021 Alberta chamber of the year!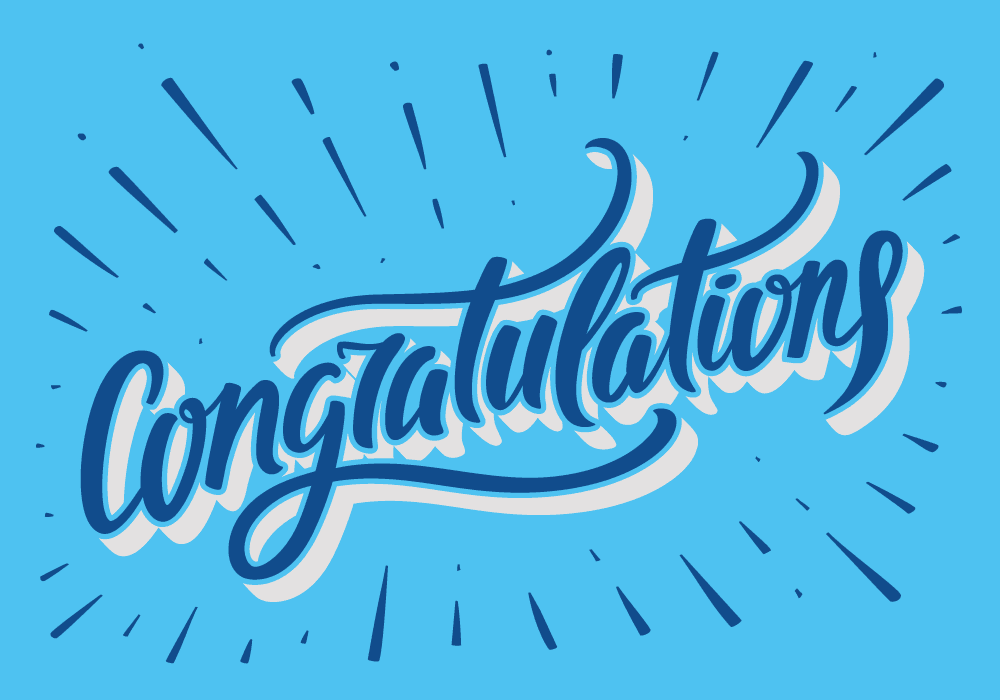 DO YOU HAVE A STORY TO TELL???
We are looking for local Bow Valley businesses that wish to share their business story as a video feature!
The Bow Valley Chamber of Commerce and Town of Canmore Economic Development has hired a professional videographer to document and record stories about local Bow Valley businesses. These features are a great way to promote your business and share info about its inception, unique offerings, and experience during the pandemic. We have a budget to feature 10 businesses so please submit your application today! All video features will be highlighted in our upcoming Fall Support Local Campaign.
Please note: All applications will be considered on a first come first serve basis.
Bow Valley Chamber of Commerce August Business Boot Camp 
Alberta Jobs Now Program Information for Bow Valley Employers
Wednesday August 18, 2021 From 9:00-10:00am on Zoom
Click HERE to Register 
Join the BVCC and  Alberta Labour and Immigration Employer Program Services for a Q&A and info session on the Alberta Jobs Now Program Information.
The Government of Alberta is helping Albertans get back to work through the Alberta Jobs Now Program. This program provides funding to private sector businesses and non-profits to help reduce the costs of hiring and training Albertans for new jobs.
Employers can apply for a grant equal to 25% of a new hire's salary up to $25,000 per employee. Employers hiring a person with disabilities can apply for a grant equal to 37.5% of the new hire's salary up to $37,500 per employee. Employers can apply for up to 20 full-time hires per intake period. Grants can be used for salary and/or training costs. Learn more about this program and how to apply at the August BVCC Business Boot Camp!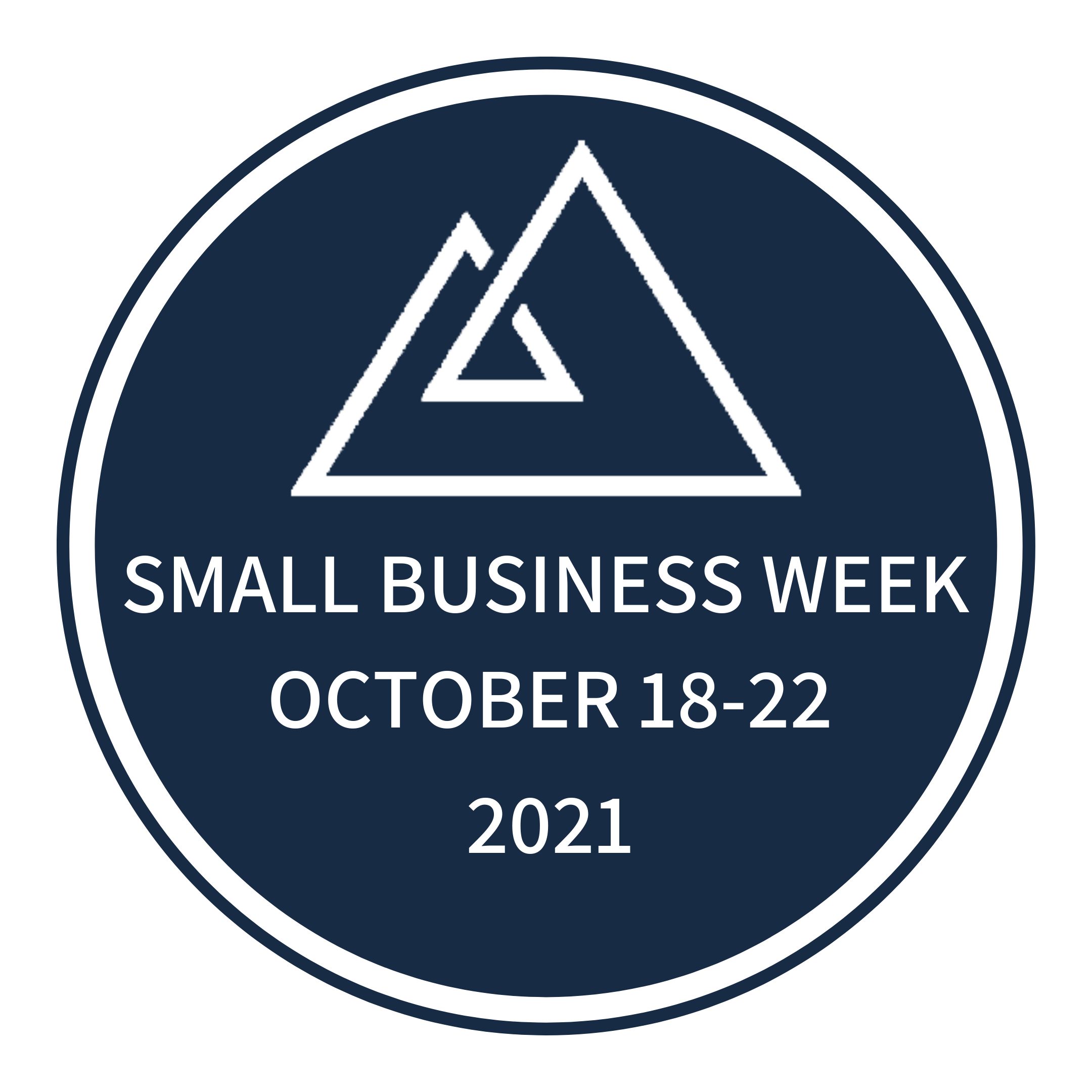 SAVE THE DATE!
Small Business Week 2021
October 18-22, 2021
The BVCC is  proud to announce planning is well underway for three BIG initiatives for Small Business Week 2021. Contest info, tickets , and event registration will be available soon! Sponsorship options are available so contact us today!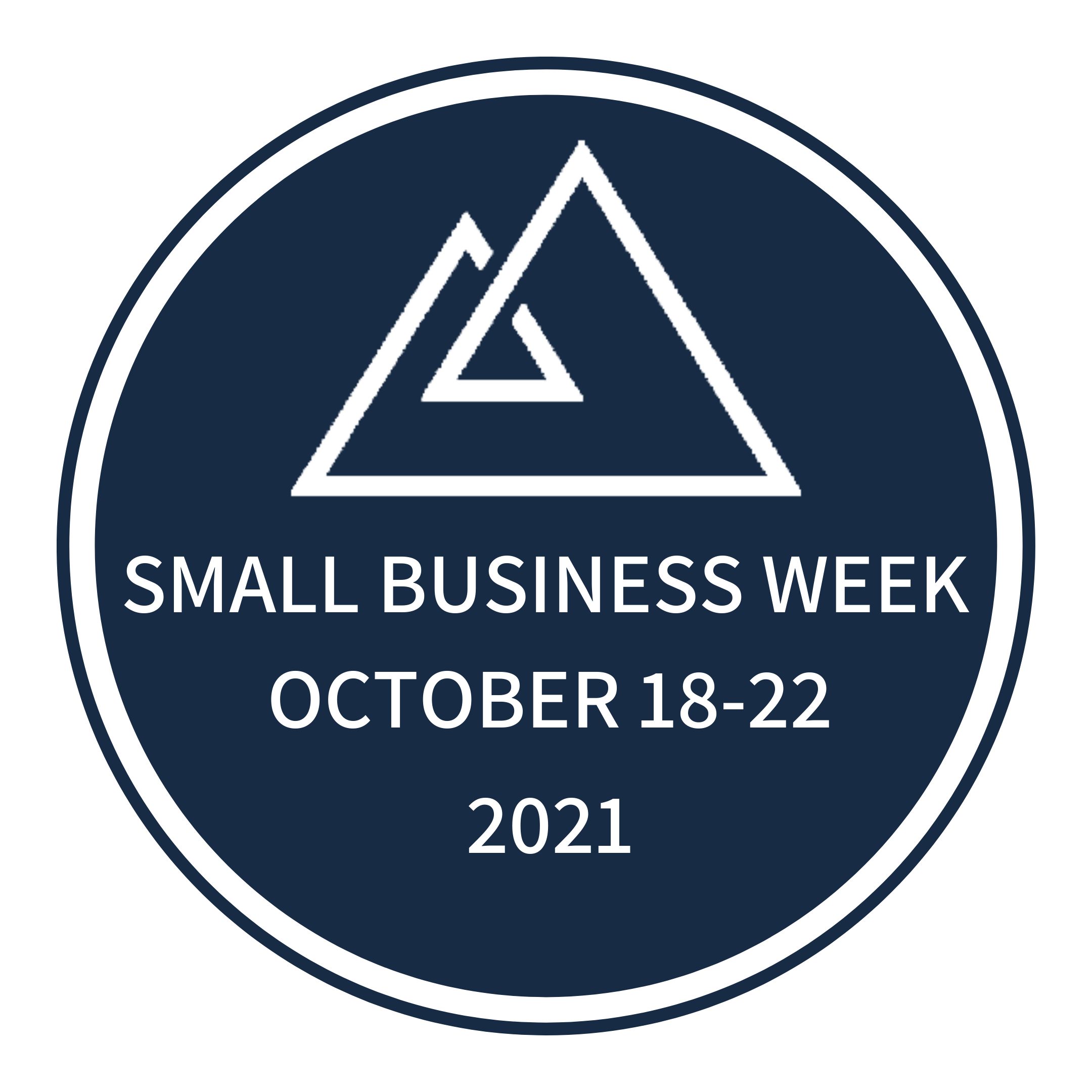 Cheers To You & Entrepreneurship
The Bow Valley Chamber of Commerce (BVCC) is where Bow Valley entrepreneurs and businesses grow, network, and find the support needed to thrive and prosper. The BVCC's mission is to sustain a successful business community in the Bow Valley by Elevating, Connecting and Advocating for our members. A BVCC membership connects you and your business with other local Bow Valley businesses spanning from Kananaskis to Lake Louise.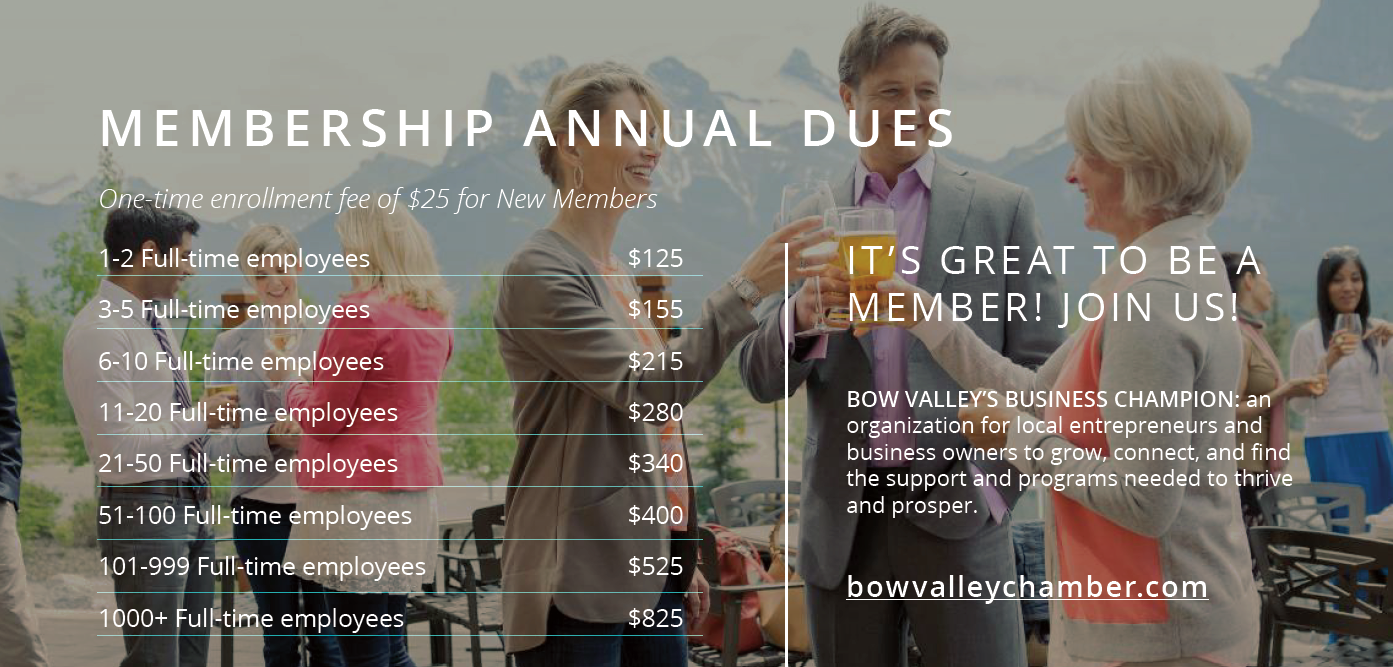 *A yearly affiliation fee of $13.10 (plus tax) is also applied to all BVCC memberships. This fee covers our Alberta Chambers of Commerce & the Canadian Chamber of Commerce membership dues.
*All BVCC membership fees are prorated according to month of membership application.
*One-time enrollment fee of $25.00 (plus tax) for new members.
WHAT IS A CHAMBER OF COMMERCE?
A chamber of commerce is a non-profit, membership driven association that advocates on behalf of the business community in which it serves. In addition, it helps connect and grow the business community through a wide array of networking events, educational seminars, and member reward offerings.
The Palliative Care Society of the Bow Valley (PCSBV) is a charitable society providing support to individuals with a life-limiting illness (including at end of life), support for their caregivers, and supports to those who are grieving in the Bow Valley. PCSBV programs are powered by volunteers so contact them today to find out how to volunteer!
More info about the Palliative Care Society of the Bow Valley can be found here: https://pcsbv.ca/
Mad Dog Cafe & Market is your Indian Inspired Comfort Food and everything you need to get your curry fix fast! Mad Dog Cafe & Market also offers a whole range of items to fill your pantry, fridge and freezer such as Ready-to-Heat Curries, Samosas, and Spice Kits. They also carry a range of products from other amazing local favorites, including Gosia's Perogies, Uncle Bernie's Elk and Bison, Forever Bee Honey, Natur'el Teas, PS Modern Syrups, and many others!
Visit Mad Dog Cafe & Market at:
113-302 Old Canmore Road in the Shops of Canmore
OR
The Mad Dog Food Truck in the O'Canada Soapworks yard (633 8 Street, Canmore) on Friday, Saturday, and Sunday from 11:30am-7:00pm.
Bow Valley Marketing is a digital marketing agency nestled in the mountains of Canmore, Alberta. Bow Valley Marketing helps local businesses and non-profits optimize their digital marketing and connect with their audiences. Bow Valley Marketing helps businesses or organizations thrive.
With deep roots in marketing and tourism, Bow Valley Marketing understands what it takes to succeed online. Consider them an extension to your team! Bow Valley Marketing can take care of all your marketing so you can focus on running your business. To achieve the best results for your business you need a seasoned expert who understands your industry and is passionate about collaborating with you to grow your business.
Click HERE to connect with Bow Valley Marketing today to find out how they can help you supercharge your digital marketing!
Liberty Clothing's mission is to produce Eco friendly clothing and high-quality products that inspire consumers to make sustainable choices. From t-shirts to pants, they carry a variety of affordable ethical clothing including hemp merchandise. As we grow together as a community and collectively contribute to the care of our environment, Liberty Clothing continues to dedicate time, care, and passion in order to deliver high-quality sustainable clothing. Preserve the globe and protect the future of the environment with affordable ethical clothing at Liberty Clothing!
Visit Liberty Clothing today at 626 Main Street Unit 1, Canmore.
Lovely Ice Cream offers locally made small batch ice cream. Producing joy in pints, cookie sandwiches and cup. These artisan treats are made with real food and they find local ingredients to elevate into ice cream!
Visit https://www.lovelyicecream.ca/home/ for info on flavors, quick orders, and pick up / delivery options!