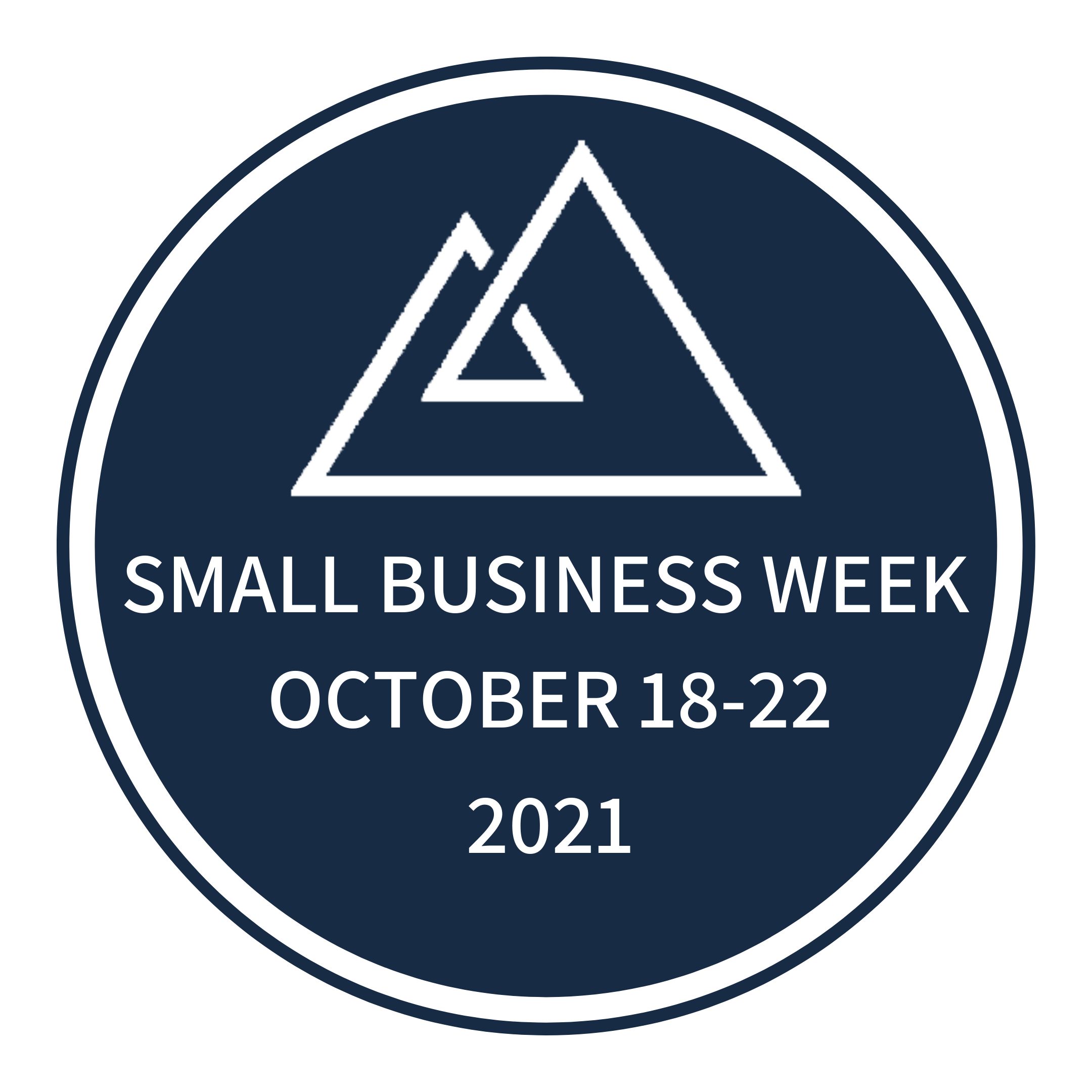 Small Business Week
October 18 - 22, 2021
The BVCC is proud to announce three BIG initiatives for Small Business Week 2021. The 2021 Business Excellence Awards (NOW VIRTUAL on Feb. 16 2022), 106.5 Mountain FM Business Tips Contest, and our annual QBO Full Day Interactive Training Session.
From October 18th to October 22nd, 2021, thousands of small business owners across Canada come together to celebrate, learn, and network with other entrepreneurs. For more info check out all the BVCC's 2021 Small Business Week initiatives below.
Small and medium-sized businesses are the foundation of the Canadian economy, accounting for 99% of all businesses. In 2015, SME's employed approximately 10.5 million Canadians in the private sector. It is important that we take the time to recognize their successes and recommend helpful tools and resources to help them thrive!
Support local businesses in the Bow Valley! For every $100 you spend at locally owned businesses, $68 will stay in the community.
Cheers to you and entrepreneurship! 
NOW VIRTUAL!
The 2021 Bow Valley Chamber of Commerce Business Excellence Award Ceremony
NOW VIRTUAL!
Bow Valley Chamber of Commerce Business Excellence Award Ceremony
5:30pm - 6:30pm | Wednesday February 16, 2022 | ZOOM
*Registration is required to receive the ZOOM link.
We hope to hold an in person Business Excellence Awards Celebration in the near future once it is safer to do so. Thank you for understanding.
The Bow Valley Chamber of Commerce Business Excellence Award Ceremony will be held on Wednesday February 16, 2022, via ZOOM to recognize the best of the Bow Valley's businesses! Join us in honouring the achievements of Bow Valley businesses and entrepreneurs who have made outstanding contributions to the continued growth of our local economy in 2021.
The Business Excellence Award Ceremony is a chance to recognize the accomplishments and hard work of businesses throughout the Bow Valley. With these 4 awards and ceremony, we are directly supporting and recognizing the local businesses in our community who have been challenged and continue to be challenged by the exceptional nature of the COVID-19 pandemic.
The Business Excellence Award Ceremony will include a virtual presentation of the 4 awards plus AWESOME door prizes for attendees on the call! Plus, it is now FREE as we have had to pivot to a virtual ceremony due to the spread of the Omicorn variant. All are welcome and please invite a friend! Your attendance at the Business Excellence Award Ceremony and support for the Bow Valley business community is much appreciated.
Thank you for taking time to nominate local businesses! Nominations closed on December 31, 2021. By nominating businesses, you are promoting and recognizing your local entrepreneurs and showing them that their hard work has not gone unnoticed!
Please note: any Bow Valley business can be nominated but only Bow Valley Chamber of Commerce members will be eligible to win an award.
Quickbooks Online (QBO) Full Day Interactive Training Session
For Small Business Owners
The Bow Valley Chamber of Commerce is excited to present Quickbooks Online (QBO) Full Day Interactive Training Session for Small Business Owners for the third year in a row! 
8:00am-5:00pm | Wednesday, October 20 2019 | The Malcolm Hotel | Canmore
Member Rate $149 + tax
Non member $249 + tax
Breakfast, lunch, snacks, SWAG, & post session beverage included!
You will learn how to:
-Gain a better hands on experience in QBO
-Explore the fundamentals of working in QBO
-Manage your business finances anywhere in the cloud
-Pay bills; collect money; run reports; review company performance; set up customers, vendors, products, and services; record transactions; reconcile bank statements; and pay GST.
Thank you to our main event sponsor for the
Quickbooks Online (QBO) Full Day Interactive Training Session ! 
Rotary Club of Canmore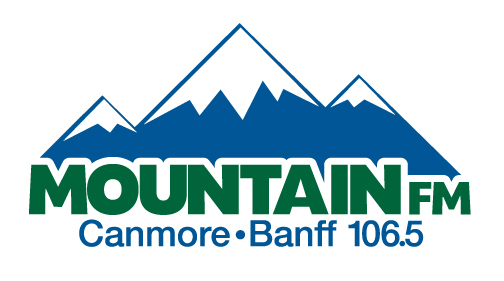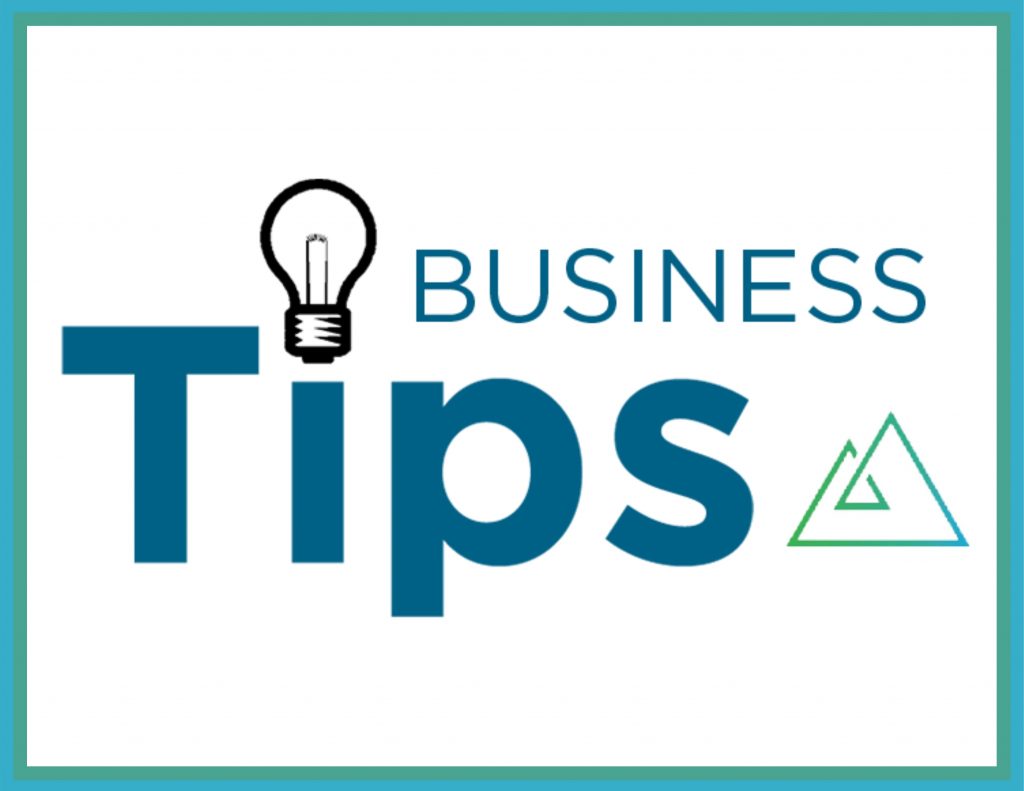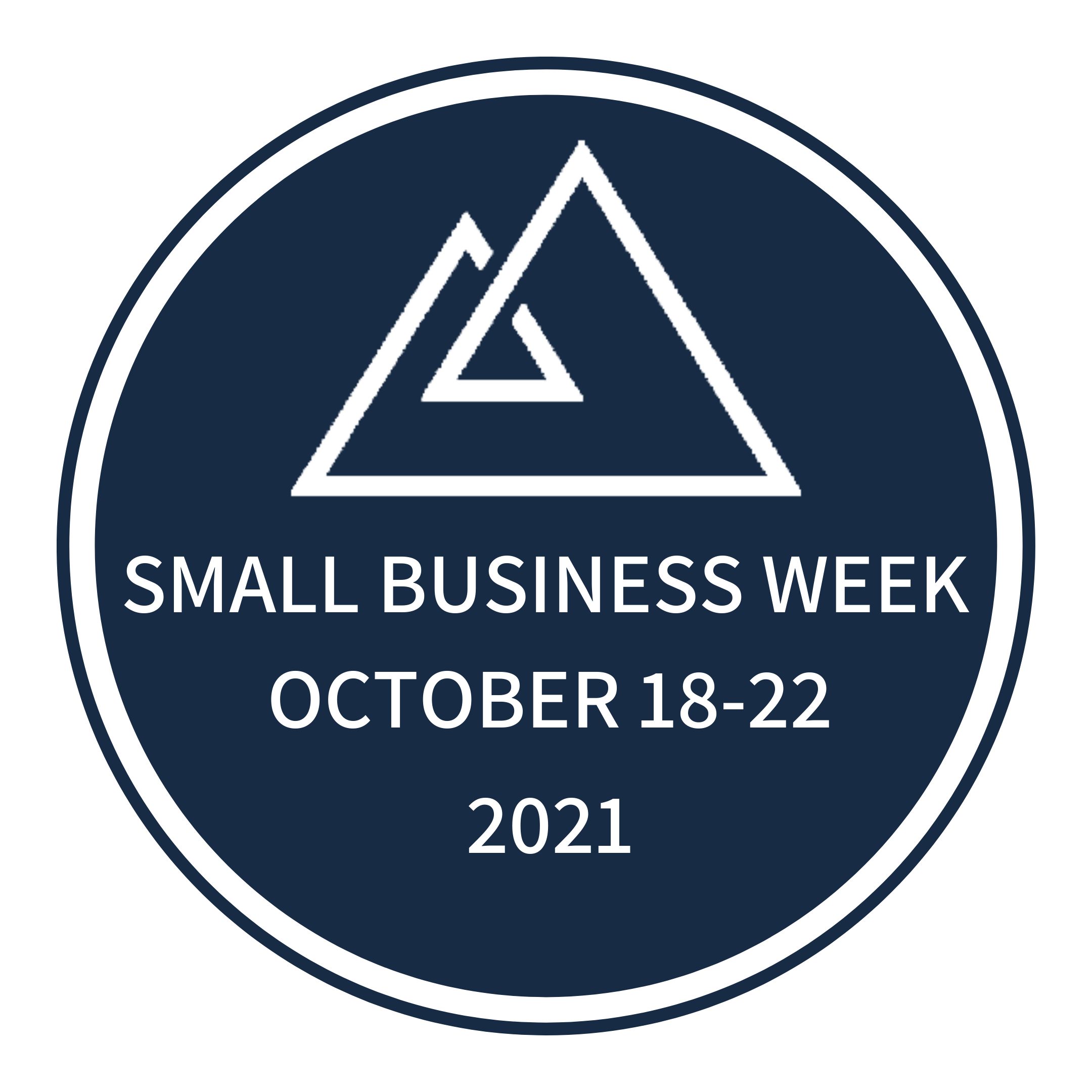 Read the 2021 106.5 Mountain FM Small Business Tips Below
#1 "Our business tip is to include employees in strategic planning. Brainstorming together allows us to see things from different perspectives, to come up with creative and alternative solutions, and to keep the team motivated to reach our common goal when their ideas are valued. Diversity makes a team stronger and better. When everyone is included and contributes, our individual skills complement each other like a puzzle and the end result is magic."
Michel Tessier - Owner and Director of Operations - Bow-Cor Custom Welding 
#2 "Be prepared to make mistakes, as every mistake is a chance to learn from. A good business owner isn't never going to make a mistake, they just get better at learning from them."
Dean Smolicz - Owner - Eclipse Coffee Roasters

#3 "Advertising doesn't create a need...advertising creates awareness... So when there is a need...customers think of your business first."

Amy Roseler - Publisher - Bow Valley Coffee News
#4 "We approach building our business like building our recipes. The best results take time, there are no shortcuts and every decision (ingredient) is important. We pursue our goals with passion, pride and dedication for the best results. Most importantly we do everything with our own unique flavor and we like to spice things up no matter what we're doing!"
Jamie Ayles - Founder - Bow Valley BBQ
#5"Stay true to your products and your customers will stay with you for the long term, we have been serving the Bow Valley for over 40 years and still serving the same sausages we did back in the 70s"
Beau-Jane Curtis - Marketing Coordinator - Valbella Gourmet Foods
"You are unique and have a unique view of the world that only you can express through your business. See your uniqueness as the true gold that it is, and it will be exactly what draws customers and employees to you. We've spoken to many business owners who built their business by only following what others told them to do, only to end up with a business they don't feel connected to, and doesn't match their vision or values. The true beauty of entrepreneurship is being able to create something unique that shares your vision with the world. Be you!"
Frankie D, Makaylah & Fia-Lynn - Owners & Operators - Frankie D's Donuts
"My biggest tip for small business owners is to practice deep breathing daily.
Often when we feel anxious, we breathe from the chest. This encourages short, sharp breaths which tightens the muscles that help us to breathe. This can leave us feeling out of breath and can worsen anxiety.
However, if you breathe lower into the stomach, under the diaphragm, you calm the body down, reducing stress and anxiety. Breathing below the diaphragm can enhance the body's immune system, increase energy, and improve sleep, which rejuvenates the body and mind.
Therefore, practice deep breathing daily to increase your health and wellness."
Michelle Davis - Owner & Therapist - The First Step to Freedom Cognitive Hypnotherapy
"From one Canadian business to another we know you've invested a lot of time and effort to build your business. Managing a small business or being an entrepreneur, you may think the type of work you do is free of risk; this is a common misconception. Protect everything you've worked hard to achieve with business insurance. The right insurance and financial planning strategy can help keep you and your business on course so you can achieve your goals."
Marlo Reid-Gibson - Associate Financial Advisor, CFP® - Co-operators - Moir Insurance Services Inc
"Be a student of your business."

"In any business, it's important to pursue excellence in your craft. This is the minimum requirement. The "table stakes" as it were. It is equally important to learn the business of business. What are the drivers of growth or future value? The key metrics of success? The social or values-based elements that you care most about? (Why did you start your business in the first place?) Each business can create a dashboard of metrics, data, or desired outcomes to monitor regularly, revise periodically, and pursue relentlessly".

Vicki Young - Former President - Riverstone Insurance
"How you communicate is critical to your business success. So often, clients come to us seeking quick solutions to their business challenges. My best advice is to think about your audience first. So often we think first about what we want to say, but you have to think deeply about what your audience needs to hear, and why your message is relevant to them. What do they care about? Start there, and then think about the best communication channels that you can reach them through – whether it's speaking to them in person, sending an email, placing a sign on your door, constructing a social media post, or adding content to your regular newsletter. What would they see, understand and appreciate? And finally, communicate simply, in common language. Have someone else read the communication too, just to make sure it will make sense to others."
Michelle Gurney - Principal - Shift Consulting