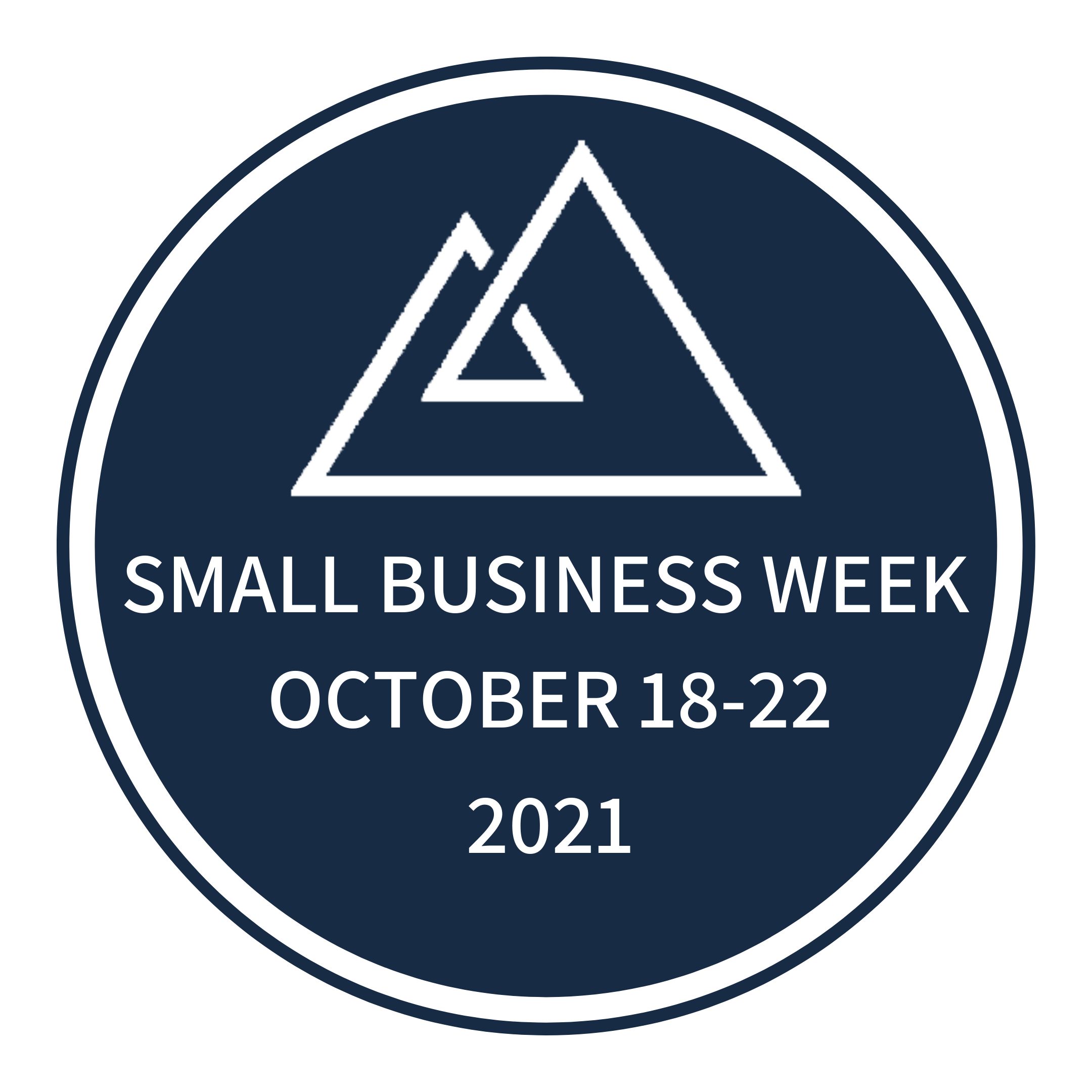 Small Business Week
October 18 - 22 2021
The BVCC is proud to announce three BIG initiatives for Small Business Week 2021. The 2021 Business Excellence Awards (BEA's), 106.5 Mountain FM Business Tips Contest, and our annual QBO Full Day Interactive Training Session. BEA tickets NOW AVAILABLE! Sponsorship options are available so CONTACT US today!
From October 18th to October 22nd, 2021, thousands of small business owners across Canada come together to celebrate, learn, and network with other entrepreneurs. For more info check out all the BVCC's 2021 Small Business Week initiatives below.
Small and medium-sized businesses are the foundation of the Canadian economy, accounting for 99% of all businesses. In 2015, SME's employed approximately 10.5 million Canadians in the private sector. It is important that we take the time to recognize their successes and recommend helpful tools and resources to help them thrive!
Support local businesses in the Bow Valley! For every $100 you spend at locally owned businesses, $68 will stay in the community.
Cheers to you and entrepreneurship! 
The 2021 Bow Valley Chamber of Commerce Business Excellence Awards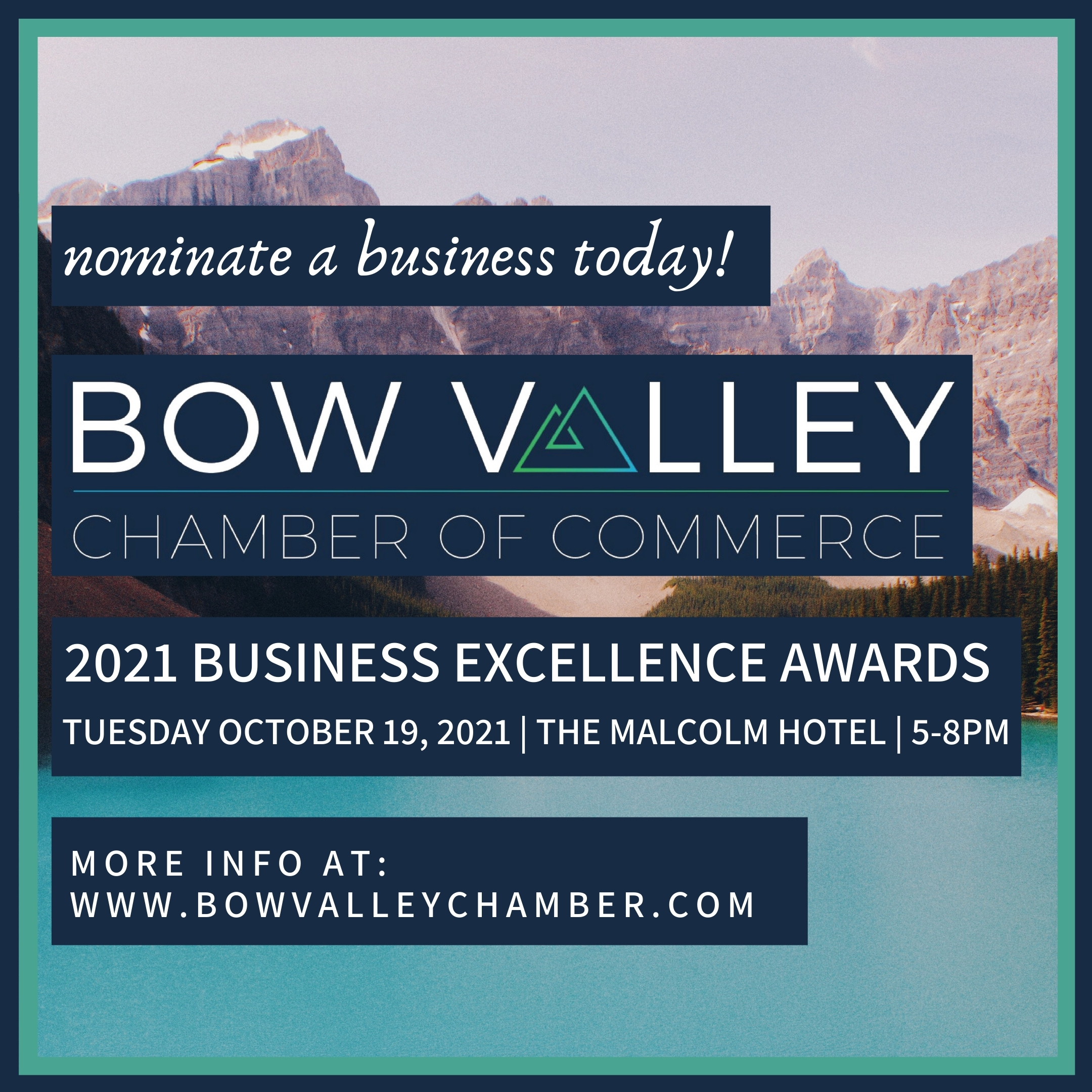 Let us know what Bow Valley business you think deserves recognition for all they have accomplished in 2021! So Nominate a local Bow Valley Business today! BEA nominations close on September 15.
Please note: any Bow Valley business can be nominated but only Bow Valley Chamber of Commerce members will be eligible to win an award.
The Bow Valley Chamber of Commerce Business Excellence Awards (BEA's) are back in 2021 and are especially important as this year we can celebrate the importance of supporting local Bow Valley businesses in person! This year we are focusing on a networking and relaxed social celebration rather than a sit-down gala. The Bow Valley Chamber of Commerce Business Excellence Awards will be held on Tuesday, October 19, 2021, at the Malcolm Hotel in Canmore to celebrate the best of the Bow Valley's businesses! the BEA's are held during Small Business week in the spirit of celebrating the importance of supporting local businesses in the Bow Valley. The Bow Valley Chamber of Commerce will honour the achievements of Bow Valley businesses and entrepreneurs who have made outstanding contributions to the continued growth of our local economy.
Your support for the Bow Valley business community is much appreciated. The BEA's are a chance to celebrate the accomplishments and hard work of businesses throughout the Bow Valley. With these awards and celebration, we are directly supporting the local businesses in our community who have been challenged by the exceptional nature of the COVID-19 pandemic.
By nominating businesses, you are promoting and recognizing your local entrepreneurs and showing them that their hard work has not gone unnoticed! And you can nominate more than one business!
2021's BEA's will celebrate four businesses in the following four categories:
1. Customer Service Award
- This award recognizes a Bow Valley business that has shown extraordinary commitment to customer service and care.
2. Innovation Award
- This award recognizes a Bow Valley business that has done their best by pivoting and adapting to the everchanging business operations throughout the COVID-19 Pandemic.
3. Community Impact Award
- This award recognizes a Bow Valley business that has demonstrated outstanding commitment and involvement in its support of arts and culture, amateur sports, education, and volunteer groups within the Bow Valley.
4. Bow Valley Business of The Year Award
- This award recognizes a Bow Valley business that has been established for more thank three years, has demonstrated professional integrity, financial stability, and plays a leading role in solidly positioning the Bow Valley marketplace.
Quickbooks Online (QBO) Full Day Interactive Training Session
For Small Business Owners
The Bow Valley Chamber of Commerce is excited to present Quickbooks Online (QBO) Full Day Interactive Training Session for Small Business Owners for the third year in a row! 
8:00am-5:00pm | Wednesday, October 20 2019 | The Malcolm Hotel | Canmore
Member Rate $149 + tax
Non member $249 + tax
Breakfast, lunch, snacks, SWAG, & post session beverage included!
You will learn how to:
-Gain a better hands on experience in QBO
-Explore the fundamentals of working in QBO
-Manage your business finances anywhere in the cloud
-Pay bills; collect money; run reports; review company performance; set up customers, vendors, products, and services; record transactions; reconcile bank statements; and pay GST.
Thank you to our main event sponsor for the
Quickbooks Online (QBO) Full Day Interactive Training Session ! 
Rotary Club of Canmore
106.5 Mountain FM Small Business Tips Contest!
Share a Small Business Tip for a chance to highlight your business on 106.5 Mountain FM during Small Business Week 2021. This is a radio marketing value of $370 per business! Email your 50 to 100 word business tip to askus@bowvalleychamber.com by October 4th, 2021. The top 5 business tips will win their spot on the air! Below are last year's winners to give you some inspiration.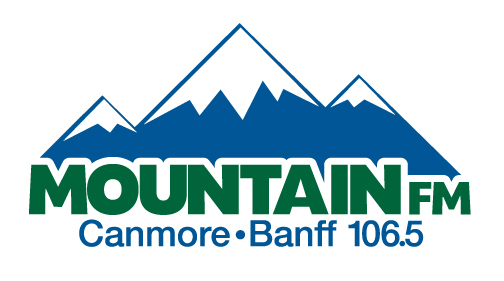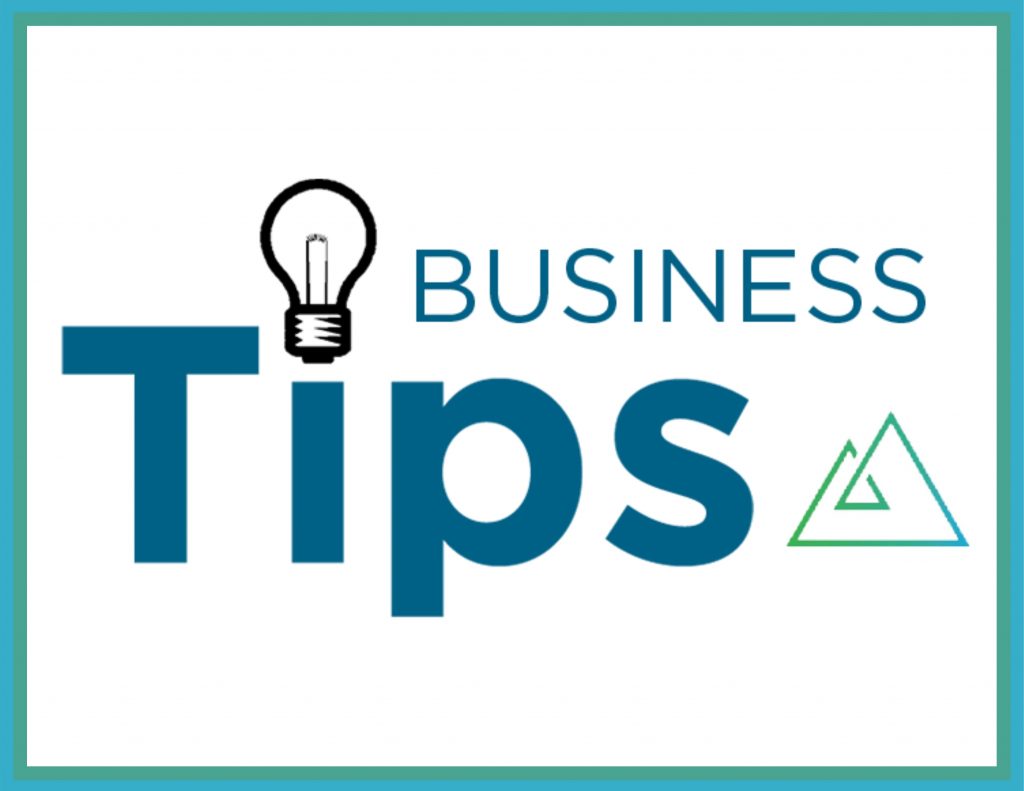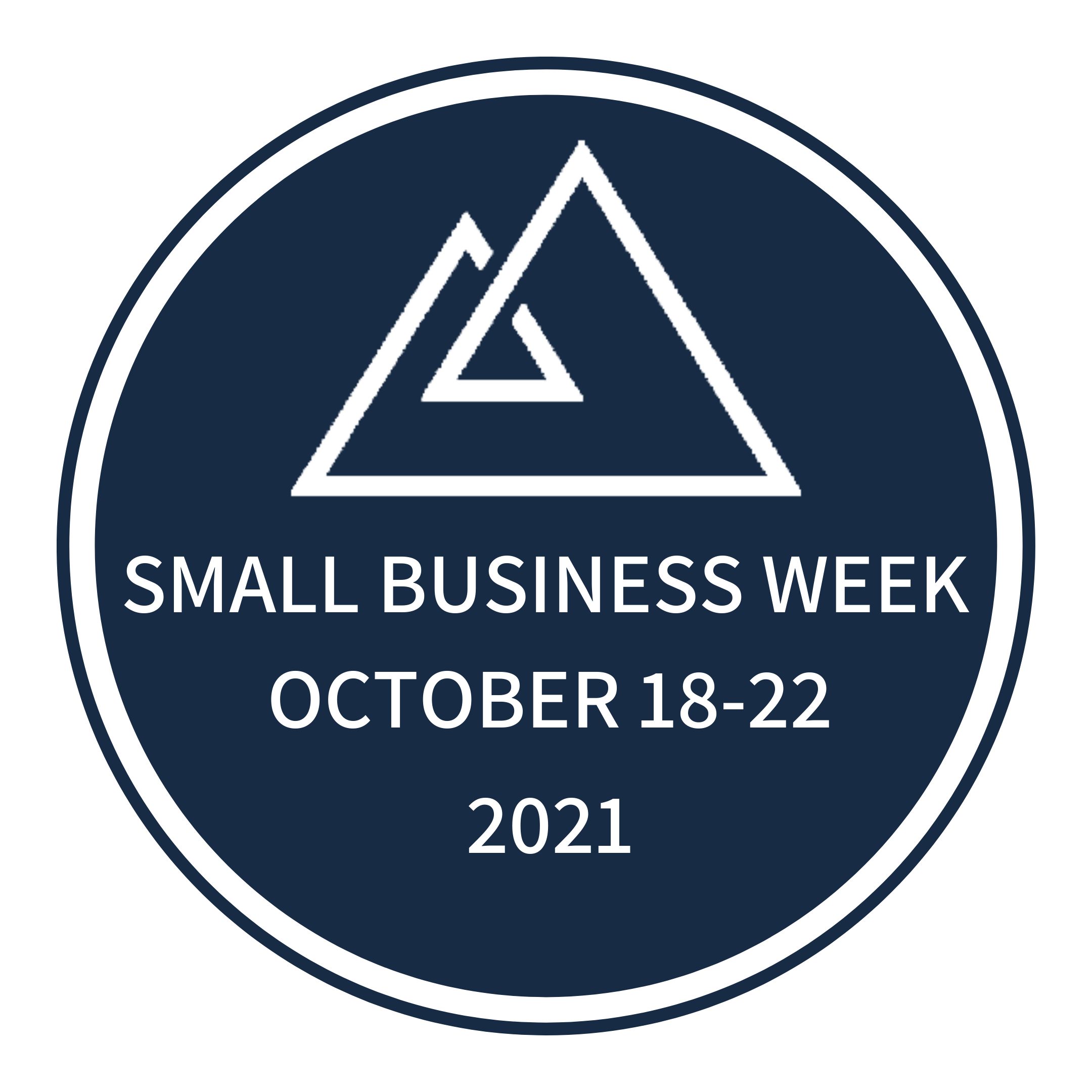 #1 "The most important business tip that I can provide is something that all entrepreneurs talk about, but rarely pay attention to when it's crunch time:
Make sure you take care of yourself AND your business. Family comes first.
In our endless quest for great customer service and building a strong business for our employees, it's easy to lose sight of your family and your health.  COVID has really highlighted this for me.  It's an easy trap to fall into - put things on the back burner, skip a workout, work through the weekend, stay up late looking at numbers, checking emails during family movie night, miss a family dinner to finish a couple quotes...
If you are not at your best mentally & physically, you can't expect to give the business or your employees your best.  And if you're sacrificing your home life, what is the point of running your own business anyway?"
Jeff Langer-McIntosh - "In Charge of Awesome Stuff" - Mountain Event Rentals
#2 "My number one business tip is to take the time to make connections with new people. Say hello to someone you don't know. Invite someone you recently met for coffee or a walk. Join a networking group. Some of the most interesting business opportunities that have come my way were from a tangent in a conversation. Everyone you meet has a story and it's amazing to learn just how much we are all connected." 
Kristy Wolfe - Photographer // Educator // Speaker // Author - Kristy Wolfe Photography
#3 "Try not to overthink or over-plan a new idea, sometimes the best way to figure it out is to just go for it and work out the details as you go.  Work tightly with your customers, especially when mistakes happen.  Be genuine and honest and always follow through with great customer service, people are generally very understanding if they see that you are doing everything you can to rectify a situation.  A smile goes a long way!"
Chantal von Rotz - Owner - Valbella Gourmet Foods
#4 "The biggest suggestion I could make to any business owner is to work daily on your mindset. As a small business owner my mindset is everything. It impacts the way I show up for my clients, my ability to have powerful sales calls, my willingness to try new things in my business, and to continue to grow without getting stuck in my setbacks. 
The state of your mind can make or break your business. As the famous quote by Henry Ford goes, "whether you think you can, or you think you can't, you're right." 
By working on my mindset daily I have achieved some incredible things in my career, and I know that if I continue to prioritize my mindset, there's nothing I can't do." 
Trish Tutton  - Speaker and Mindfulness Expert
#5 "Did you know that your Google my Business listing is probably the most important driver of local traffic to your business? Your Google My Business listing is what shows up on search pages and in Google Maps. And while having a website is still important, the majority of customers now make decisions to visit businesses based solely on this listing alone. If you are a small business owner, make sure you take control of your listing and keep it updated, and also start asking customers to leave you reviews on Google. It's free, and also one of the most effective advertising strategies around."
Jess McNally - Owner - Marten Street Media