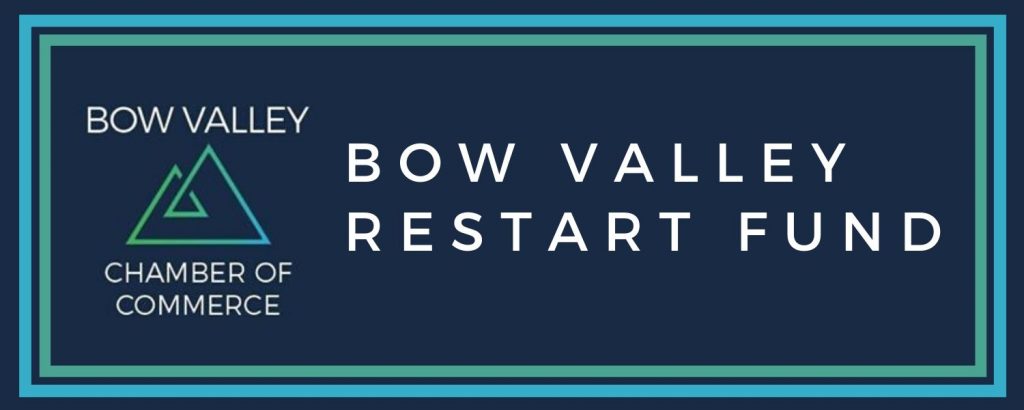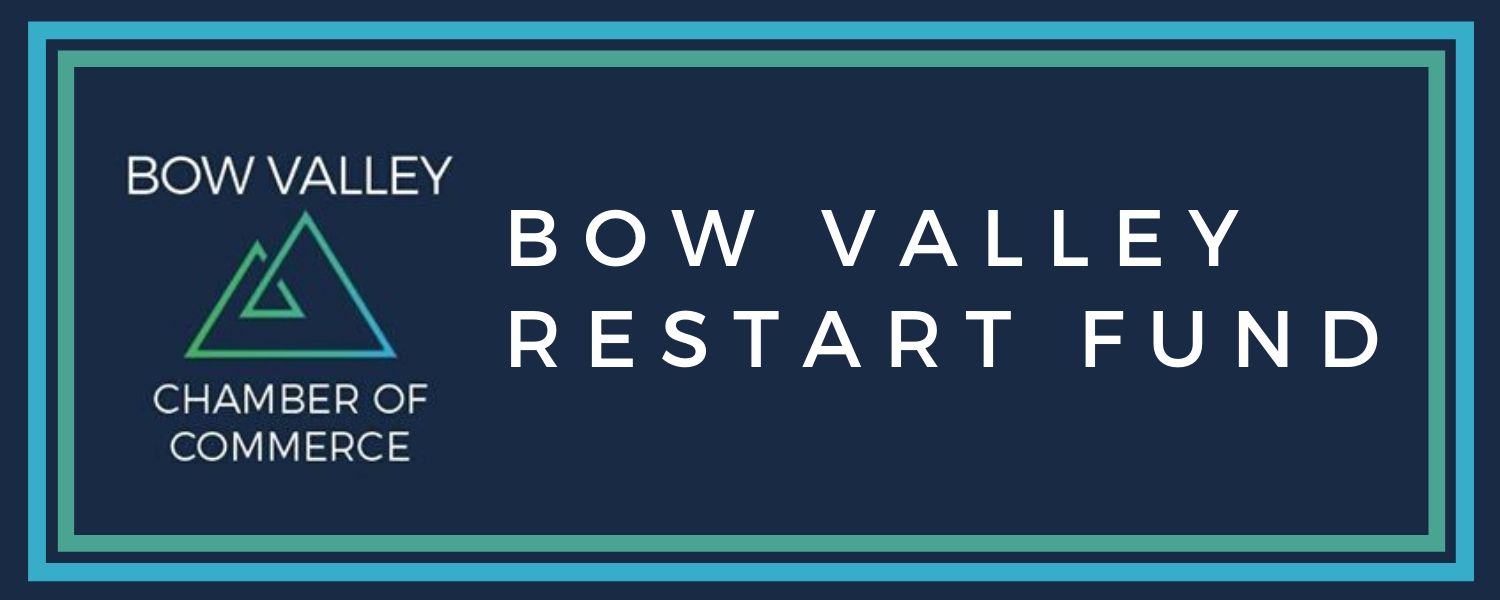 First and Second round of BVRF applications are now closed.
Thank you to all Bow Valley businesses that applied! 
For businesses in the Bow Valley restart costs were unforeseen due to the sudden and unexpected nature of the COVID-19 pandemic. Upon reopening, businesses are facing additional unexpected restart costs to ensure the health and safety of patrons and staff. Businesses are restarting, this includes restocking inventory, hiring new staff, training, purchasing protective equipment, store modifications, and cleaning costs, all while having occupancy allowances restricted. Businesses are facing the challenge of understanding a new economical landscape. This is why the Bow Valley Restart Fund was created.
The BVCC will be the administrator of the BVRF and has contributed $10,000.00 to the fund. We will join forces with local associations, municipalities such as the Town of Canmore, and industry partners to directly impact the economic sustainability of the Bow Valley business community.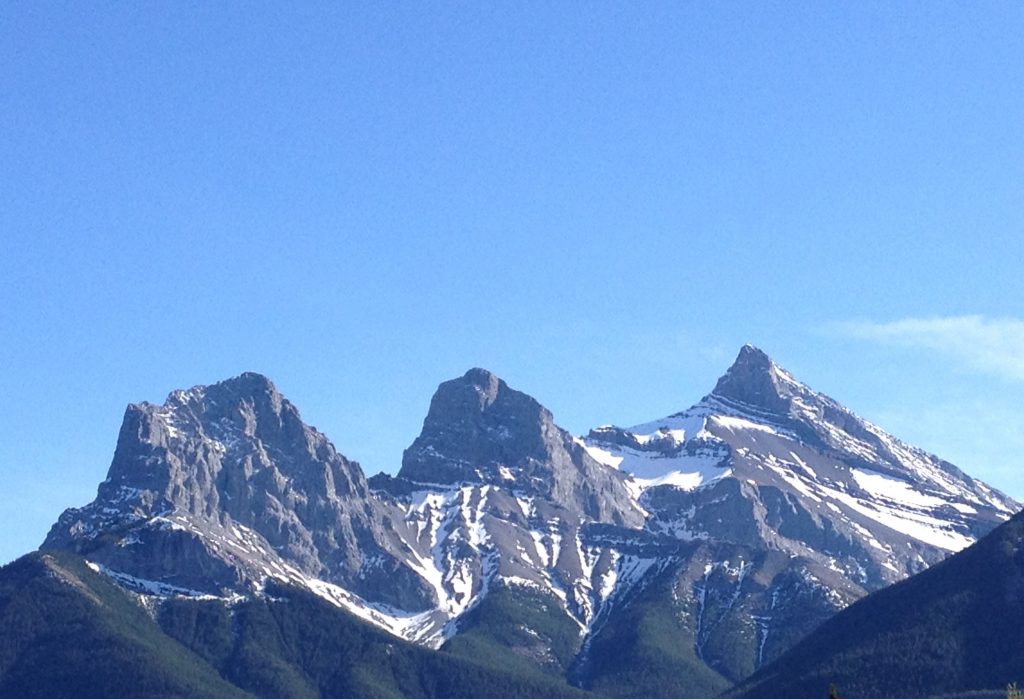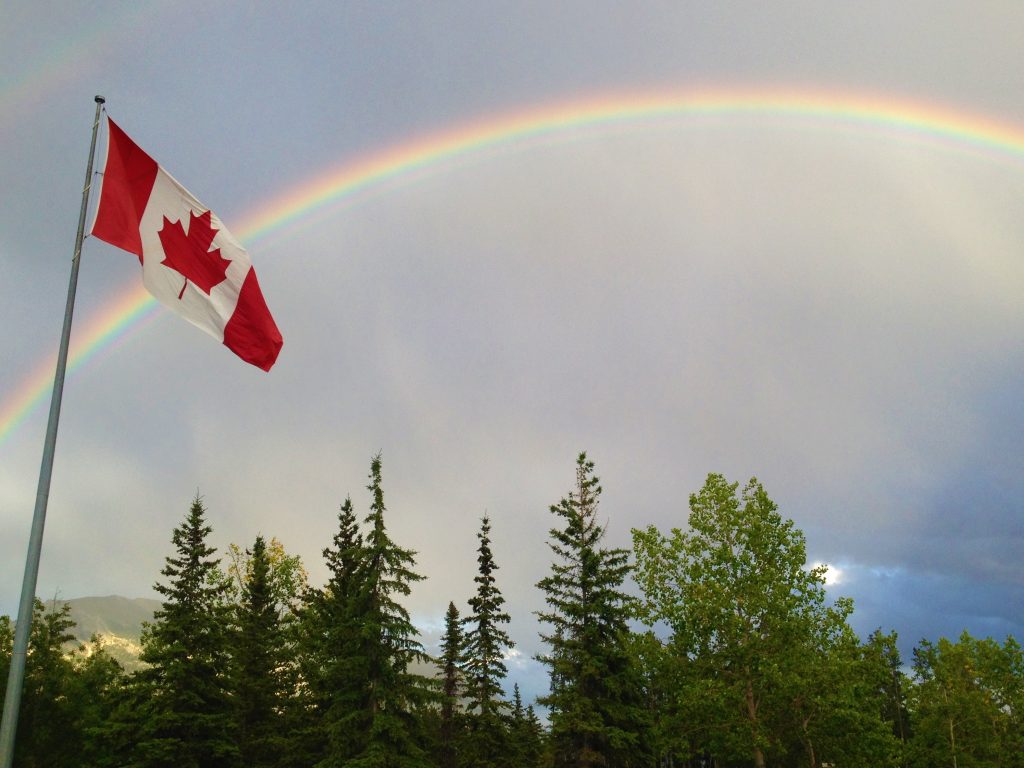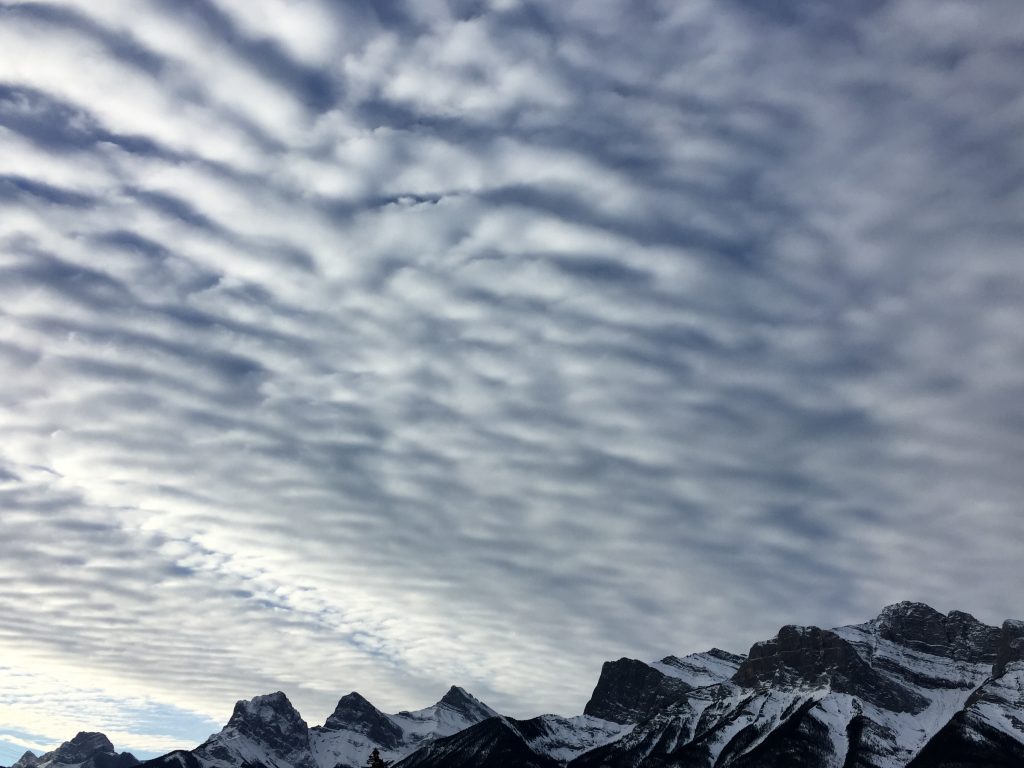 Consisting of five phases, the BVRF will award grants of up to $5,000 each to Bow Valley businesses that require financial assistance to restart and reopen.
1. Building Funds & Partnerships
A) Three separate funds will be developed based on the 3 main regions of the Bow Valley.
Banff - Lake Louise
Canmore - Exshaw
Kananaskis
B) Seek local community and industry partnerships to raise monetary contributions in each region.
2. Selection Committee
A selection committee has been created to assist in the application process. The BVRF selection committee will consist of a BVCC board member and agreed upon third party committee members. A minimum of four members will be on the BVRF selection committee. Committee members are required to sign and return the BVRF selection committee terms and conditions of involvement document. This ensures their understanding of their role on the committee and their obligation to keep personal and confidential information private.
3. Application Process
Bow Valley businesses will apply for the BVRF via an online application HERE. The applicant businesses will be asked to answer eligibility questions, explain the impact the pandemic has had on their business, and indicate the amount of monetary assistance (up to $5,000) they require with supporting documentation.
Important Application Dates: 
First round applications open: Monday, July 27
First round application deadline: Monday, August 10
Successful first round applicants will be notified: Monday, August 31
Second round applications open: Friday, September 4
Second round application deadline: Friday, September 25 -EXTENDED!
Successful second round applicants will be notified: Friday, October 9
4. Selection Process
The BVRF selection committee will review applications based on eligibility and defined criteria.
5. Award Funds
Selected businesses will be awarded up to $5,000 as a one-time lump sum payment from the BVRF.
As of July 2020 Bow Valley Restart Fund Contributors Are:

$10,000.00
Available to Bow Valley Businesses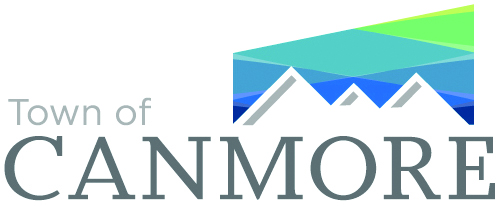 $100,000.00
Available to Canmore businesses