BVCC Member Only Value Added Programs & Offers!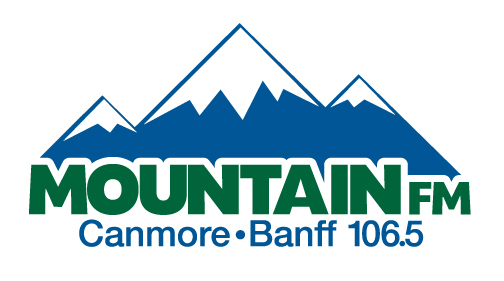 BVCC members receive a 40% discount on 15 and 30 second ads all year round!
*Minimum spend $300.00
Contact Gord today for all things Rogers across Canada Radio and TV (linear and digital) and and Digital advertising.
Gord Elser
Account Manager, Bow Valley
106.5 Mountain FM
ROGERS DIGITAL MEDIA, 95.9 CHFM, 96.9 JACK FM, 660 NEWS, SPORTSNET 960
202 - 749 Railway Ave.
Canmore, AB T1W 1P2
gord.elser@rci.rogers.com
o 403.678.2222 m 403.707.5663
t f 403.678.6844
Canmore Cave Tours Explorer and Adventure Cave tours are available to Bow Valley Chamber of Commerce Members year-round for 20% off. And, unlike standby tours, when you make a reservation with the Chamber rate you will have a guaranteed reservation.
To claim this discount you will need to CONTACT Canmore Cave Tours office. Please make sure you read the fine print to ensure you meet the eligibility requirements for this offer.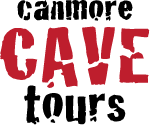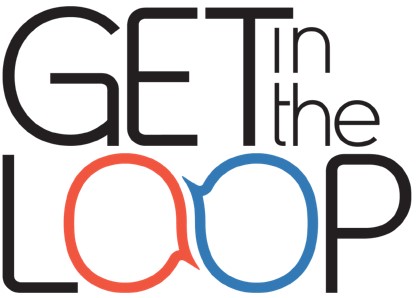 GetintheLoop is an intelligent mobile marketing platform that connects businesses with local consumers. The online offers platform allows businesses to deliver real time experience and exclusive offers directly to the mobile phones of engaged consumers; enabling them to attract new customers, develop meaningful relationships and obtain immediate in-depth data on their behavior.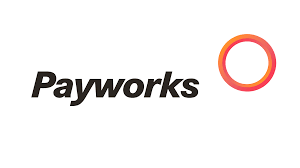 "SAVE 30% - Payworks is a leading expert in the field of total workforce management solutions, providing innovative cloud-based solutions for Payroll, Human Resources, Time and Absence Management to more than 21,000 customers with a 97% retention rate. Contact Payworks at 1-403-249-4939 or email paul.wieler@payworks.ca for more information.
Visit them at https://www.payworks.ca/.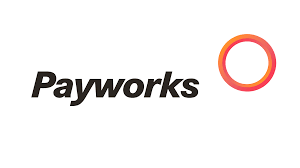 TruShield offers insurance solutions that can help protect your business from risks you may face today, tomorrow, or down the road.
TruShield understands the risks and challenges of starting, running and growing your small business. TruShield Insurance is in the business of protecting Canadian start-ups, entrepreneurs and small businesses.
Discover the TruShield difference:
Affordability: With TruShield, small business insurance coverage is more affordable than you may think, and includes flexible payment options and no early termination fees.
Easy application: TruShield will obtain the necessary information and can provide most quotes in less than 10 minutes!
Language you can understand: TruShield policies are adapted to your industry and easy to understand.
TruShield will help you out of a jam: TruShield policies include unlimited telephone access to legal advice** plus legal expense insurance coverage* to help cover the legal costs related to a variety of business issues - employment or contract disputes, debt recovery, etc. - with $50,000 coverage per occurrence to a maximum of $250,000 per year.
Cost-effective add-ons: TruShield offers options like errors and omissions insurance and cyber coverage.
Access to Trauma Assist: This valuable service helps business owners and employees cope with the emotional effects of a loss – and is included at no extra cost**.
Access to Risk Management Assist: This valuable service gives you access to our team of Risk Services Specialists at no extra cost to answer questions you may have about business risks you may face. Their Specialists will also help you to reduce the chances of your business suffering a claim, and to operate a safer business**
Want to sit down and talk about your business in-depth? Or review your employee contracts and policies? Peninsula experts will identify any gaps to make sure you are compliant and efficient.
Bob can meet with you in-person, video or telephone depending on your needs and will make sure your business is set up to succeed.
Bob Condon
Calgary and Southern Alberta
(403) 966 0093
bob.condon@peninsula-ca.com
Clover, a First Data Company (NASDAQ: FISV), is the fastest growing established payments and point-of-sale platform, with more than 1.5 million devices shipped globally.
First Data provides simple, affordable, and transparent pricing. If they cannot beat a member's current processing fees, the member will earn a $1,000 Visa® gift card1. 
 For a limited time, they are offering members a $300 rebate to switch their payment processing to First Data1.
For more information, contact them at 1-888-265-4117 or visit www.firstdata.com/clover-canada
1 Terms and Conditions apply. First Data Canada reserves the rights to remove or update the offer at its sole discretion at any time.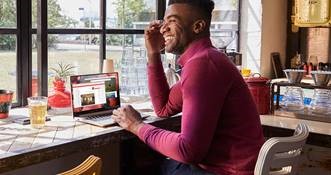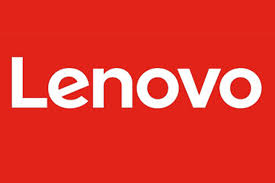 Set your business up for success and get member-only discounts on select Lenovo PCs and accessories.
Did You Know? 54% of consumers and half of retailers prefer 2-3 day shipping? Use our member-only savings from UPS to save up to 50% on Domestic Express/Expedited services.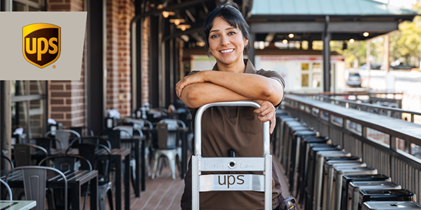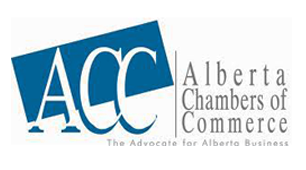 BVCC Members can enjoy a 15% discount off of the rate of the day at Days Inn hotels across Canada. Can be used for business travel and leisure travel. There are no restrictions and no commitment. At participating locations. All hotels are independently owned and operated.
Chamber Plan: Group Health Insurance Plans for Chamber Members
Chamber members have access to Canada's largest employee benefits plan targeted to small-to-medium sized business.
Operating since the early 1970s, Chambers Plan now provides coverage to over 30,000 firms like yours. Regardless of the size of your organization Chambers Plan can be customized to meet your needs, request a free quote today and let us show you how we can customize a plan for you.
Established
Your firm's rates will remain stable regardless of claims history. Additionally, Chambers Plan Group Health Insurance is non-cancelable due to any claims experienced by your firm. Your company will never be singled out for a rate increase, ever.
Local
Your business is unique, so your business needs unique coverage. That is why a local Chambers Plan advisor administers your employee health benefits plan. A Chambers Plan advisor is a member of your community. Whether you want to add dental coverage, change or update, or simply ask a question, your advisor is there for you.
Customizable
Coverage can be tailored to suit your needs. Customize your plan selecting from a wide range of coverage – life, health, dental, disability, critical illness and much more! As well, Chambers Plan members have access to my-benefits® an online management tool. This tool allows you to administer your plan anywhere, anytime.
Comprehensive
Chambers Plan offers traditional coverage such as life, health, dental and disability, critical illness and so much more. No matter the size of your business we have a comprehensive group health insurance package for you. Enjoy guaranteed renewal coverage and outstanding service through your local advisor.
Additional Benefits
At no extra cost, every plan comes with Chambers Plan's Business Assistance Program, access to Teladoc® and access to the Best Doctors® program, a truly valuable resource. The Best Doctors® program helps members get a second opinion and advice from some of the world's leading medical experts in a wide range of medical fields. The Teladoc® telemedicine service helps firms/employees consult with a physician about non-urgent medical matters by video conference or by phone, in Canada or the U.S., 24 hours a day, 365 days a year.
Chambers Plan is proud to deliver these services available to every one of your employees. It is just one more example of the value Chambers Plan can provide. We can find a Plan that is right for you! Visit our website today at www.chamberplan.ca to find out why Chambers Plan is Canada's #1 group health insurance plan for small firms.
The preferred shipping partner of the Alberta Chambers of Commerce
As a member of your local chamber of commerce like the BVCC you can receive volume discounts up to 45% on Purolator Express® and Purolator Ground® services
Use the Purolator Mobile App, E-Ship Services and Online Billing options.
Visit www.Purolator.com/acc for more information or to register your business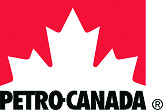 Realize significant savings, convenience, control and security
Discounts of $0.02/litre on all grades of gas and diesel, 20% discount on car washes and 3% discount on vehicle propane. Petro-Canada also introduces their pre-paid card, available in denominations of $10, $25, $50 and $100. A minimum of 200 litres/month must be purchased to qualify for this discount. Click HERE to apply for this offer today!