Value Added Programs & Offers!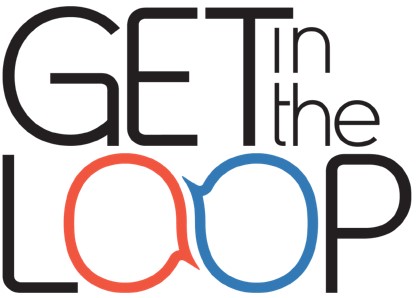 Click HERE to contact Getintheloop for their no cost offer!
GetintheLoop is an intelligent mobile marketing platform that connects businesses with local consumers. The online offers platform allows businesses to deliver real time experience and exclusive offers directly to the mobile phones of engaged consumers; enabling them to attract new customers, develop meaningful relationships and obtain immediate in-depth data on their behavior.
"SAVE 30% - Payworks is a leading expert in the field of total workforce management solutions, providing innovative cloud-based solutions for Payroll, Human Resources, Time and Absence Management to more than 21,000 customers with a 97% retention rate. Contact Payworks at 1-403-249-4939 or email paul.wieler@payworks.ca for more information.
Visit them at https://www.payworks.ca/.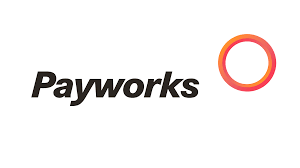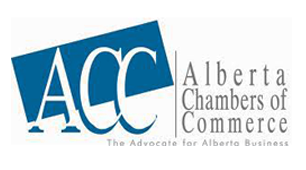 Chamber Plan: Group Health Insurance Plans for Chamber Members
Chamber members have access to Canada's largest employee benefits plan targeted to small-to-medium sized business.
Operating since the early 1970s, Chambers Plan now provides coverage to over 30,000 firms like yours. Regardless of the size of your organization Chambers Plan can be customized to meet your needs, request a free quote today and let us show you how we can customize a plan for you.
Established
Your firm's rates will remain stable regardless of claims history. Additionally, Chambers Plan Group Health Insurance is non-cancelable due to any claims experienced by your firm. Your company will never be singled out for a rate increase, ever.
Local
Your business is unique, so your business needs unique coverage. That is why a local Chambers Plan advisor administers your employee health benefits plan. A Chambers Plan advisor is a member of your community. Whether you want to add dental coverage, change or update, or simply ask a question, your advisor is there for you.
Customizable
Coverage can be tailored to suit your needs. Customize your plan selecting from a wide range of coverage – life, health, dental, disability, critical illness and much more! As well, Chambers Plan members have access to my-benefits® an online management tool. This tool allows you to administer your plan anywhere, anytime.
Comprehensive
Chambers Plan offers traditional coverage such as life, health, dental and disability, critical illness and so much more. No matter the size of your business we have a comprehensive group health insurance package for you. Enjoy guaranteed renewal coverage and outstanding service through your local advisor.
Additional Benefits
At no extra cost, every plan comes with Chambers Plan's Business Assistance Program, access to Teladoc® and access to the Best Doctors® program, a truly valuable resource. The Best Doctors® program helps members get a second opinion and advice from some of the world's leading medical experts in a wide range of medical fields. The Teladoc® telemedicine service helps firms/employees consult with a physician about non-urgent medical matters by video conference or by phone, in Canada or the U.S., 24 hours a day, 365 days a year.
Chambers Plan is proud to deliver these services available to every one of your employees. It is just one more example of the value Chambers Plan can provide. We can find a Plan that is right for you! Visit our website today at www.chamberplan.ca to find out why Chambers Plan is Canada's #1 group health insurance plan for small firms.
The preferred shipping partner of the Alberta Chambers of Commerce
As a member of your local chamber of commerce like the BVCC you can receive volume discounts up to 45% on Purolator Express® and Purolator Ground® services
Use the Purolator Mobile App, E-Ship Services and Online Billing options.
Visit www.Purolator.com/acc for more information or to register your business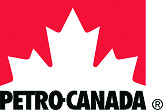 Realize significant savings, convenience, control and security
Discounts of $0.02/litre on all grades of gas and diesel, 20% discount on car washes and 3% discount on vehicle propane. Petro-Canada also introduces their pre-paid card, available in denominations of $10, $25, $50 and $100. A minimum of 200 litres/month must be purchased to qualify for this discount. Click HERE to apply for this offer today!